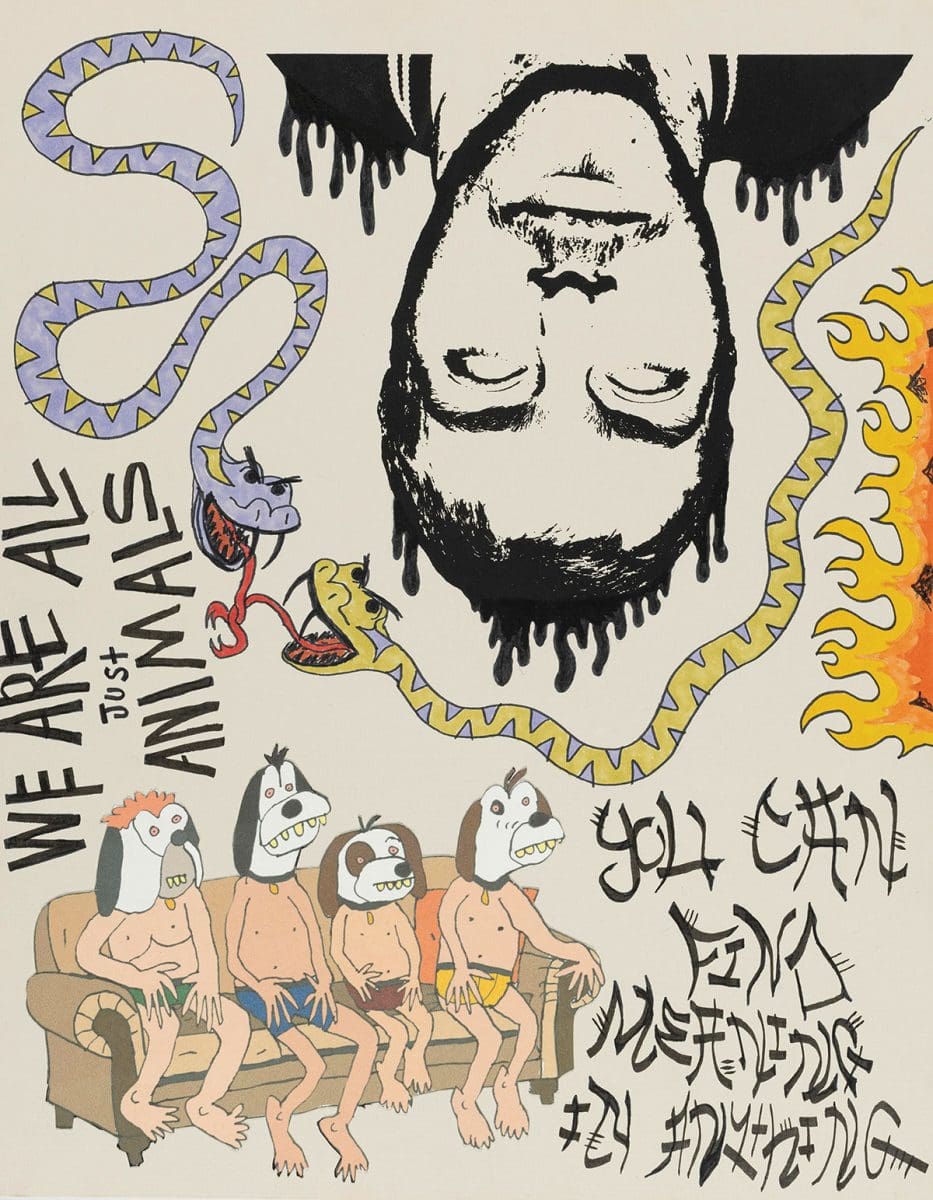 The West Australian Pulse
WA's talented young artists are celebrated in this yearly showcase, gauging the
pulse of young people who will influence,
empower and shape the world we live in.
This year's exhibition celebrates 30 years,
featuring 49 works by 2021 Year 12 Visual
Arts graduates from 32 schools across WA. In another landmark celebration,
2022 sees The West Australian come on board as the exhibition's major sponsor
and a renaming to The West Australian
Pulse.
20 Apr - 24 Jul