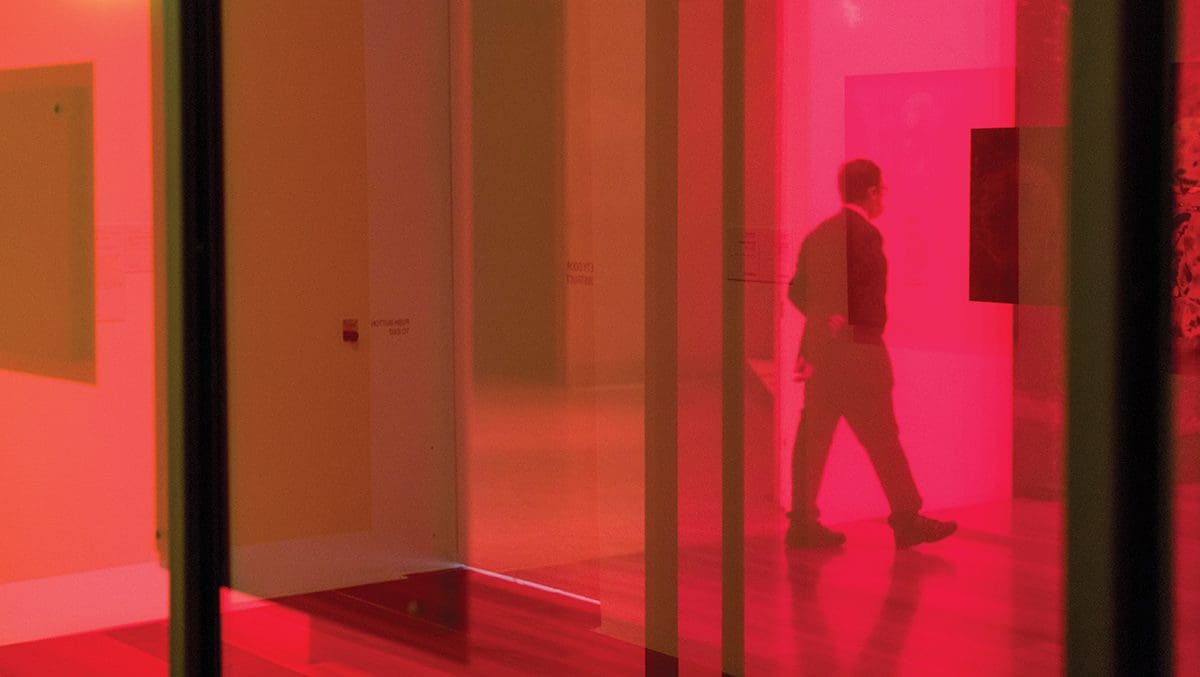 About Us
Art Guide Australia is a print and online magazine capturing the best of contemporary Australian art.
What started as a guide to exhibitions and galleries across Australia has grown into the destination for discovering the latest in arts features, profiles, interviews, opinions and studio visits, alongside our podcast.
Our dedicated editorial team of writers, photographers and illustrators highlight a vibrant and diverse world of art practices and know the local art scene intimately. We're passionate about creating original and insightful content ­that provides a far-reaching picture of what's happening in the visual arts. Published online daily, our stories are designed for the initiated, as well as those wishing to discover more about the art world.
You can grab a copy of Art Guide Australia at art galleries, museums, bookstores and newsagents nationwide, or have one delivered to your door by subscribing here via our website.
Proudly working on the traditional lands of the Wurundjeri people, part of the Kulin Nation, we are here to help tell the story of Australian art.