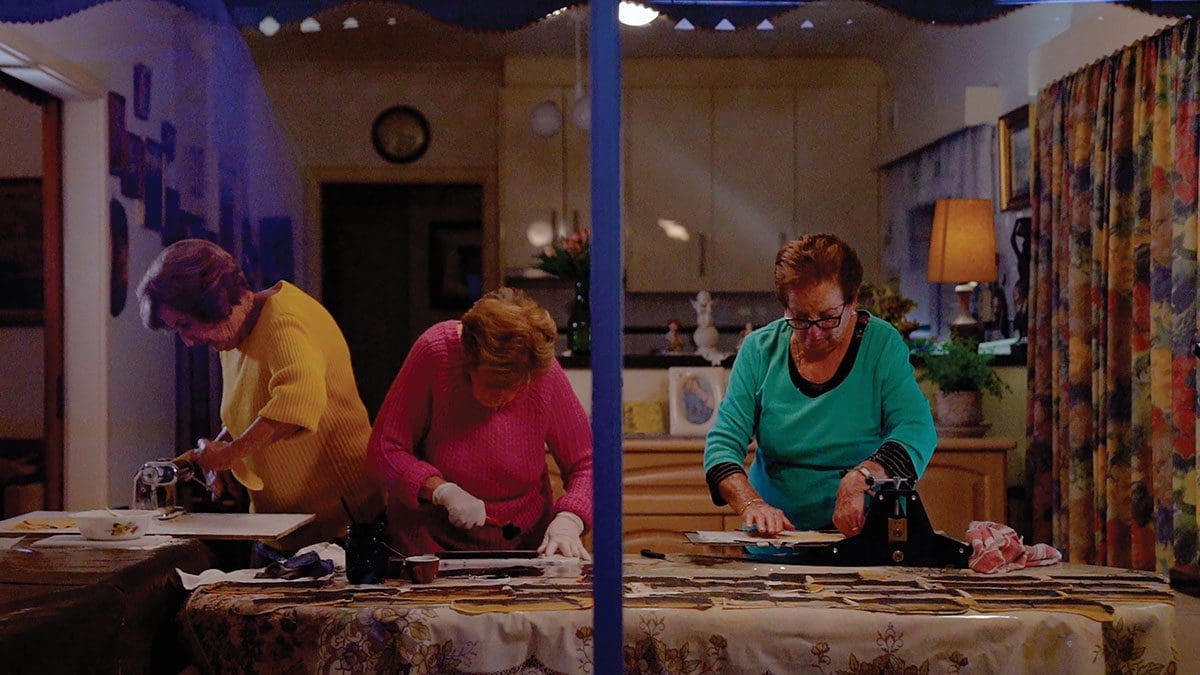 the churchie emerging art prize
Darcey Bella Arnold, Emma Buswell, Jo Chew, Kevin Diallo, Norton Fredericks, Jan Griffiths, Jacquie Meng, Daniel Sherington, Linda Sok, Lillian Whitaker, Agus Wijaya, and Emmaline Zanelli.
Since its inception at the Anglican Church Grammar School in 1987 the churchie emerging art prize, or 'the churchie', has sought to identify and profile rising artistic talent. Today it is known as one of Australia's leading prizes for emerging artists. Finalists have a chance at a $25,000 prize pool with a Major Prize of $15,000 sponsored by BSPN Architecture.
30 Jul - 1 Oct