In the 1960s, evolutionary biologist Lynn Margulis was rejected and ridiculed by the scientific community for her (now widely accepted) theories of symbiogenesis, which claimed there is a cooperative relationship between species. With this framework in mind, artist Charlotte Haywood asks us to re-examine our perception of the future, using "nature as teacher."
Her new exhibition at Northsite Contemporary Arts, Future Nostalgia, is a sensory exploration of the relationship between all living things, and she uses her interdisciplinary practice not just to mirror this concept, but to also convey the relationship between the senses. Working with biologists, musicians, dancers, chefs, and many others, while also exhibiting her own intricately woven sculptural works, the exhibition offers a conceptual symbiosis to accompany the theme.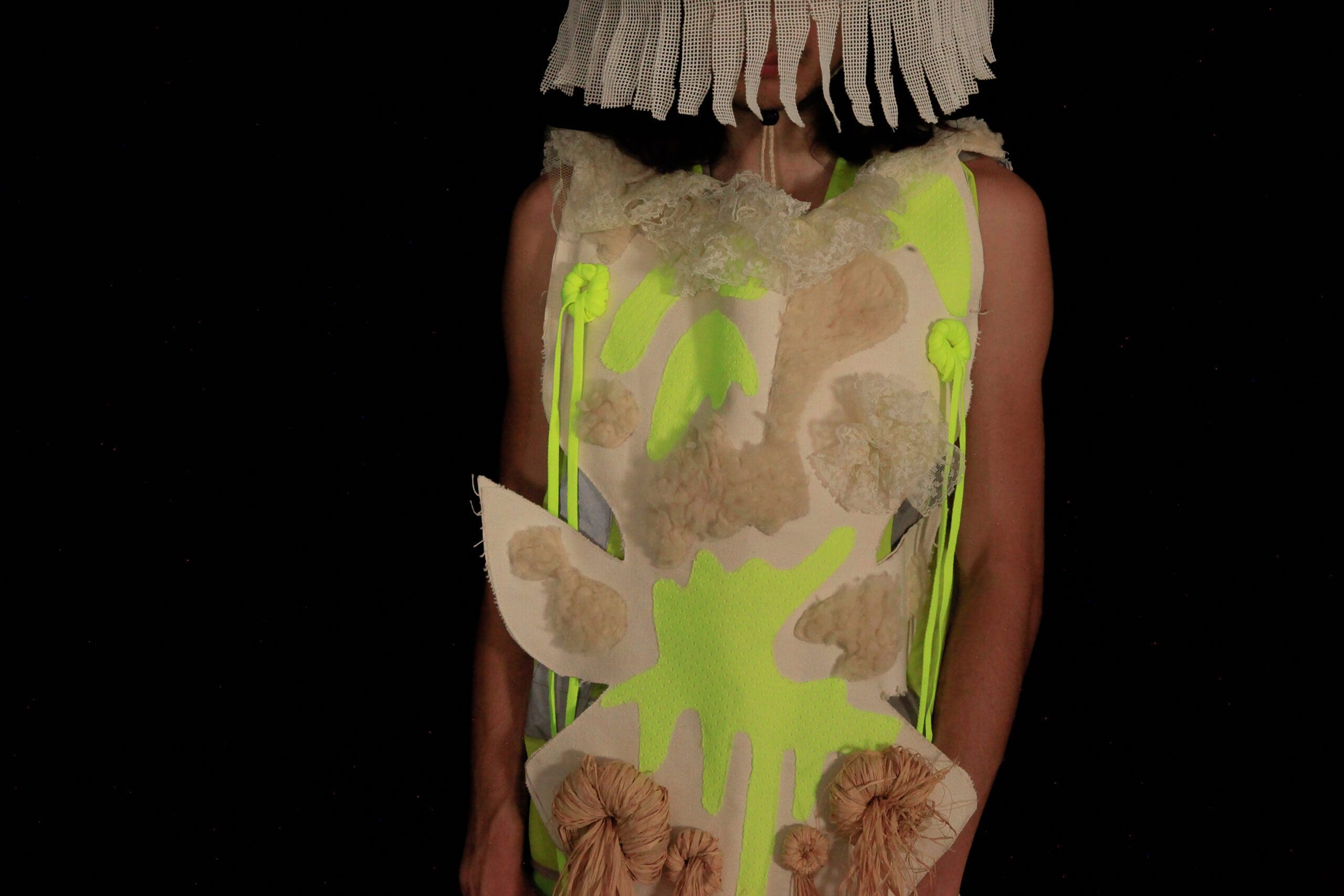 "My practice is highly collaborative and interdisciplinary," says Haywood. "It is about needing to reframe our relationship with the living planet, and each other." She highlights the importance of trust in gathering diverse practitioners and knowledge systems for this project. "I'm bringing them together in a vulnerable space, and in an experimental space, to see how we self-assemble. If we're given a framework, how do we respond to that?"
Perhaps, most surprisingly, for a project looking at the future of our planet and species, is the sense of optimism. Haywood says, "Underlying this project is the idea: how do we change the future, or change our idea of the future, when we live in this doom? How do we bring joy to the future of the planet?" The suggestion is to acknowledge and respect our inherent connection—we are not alone; we are part of the collective whole. "I'm looking at joy as an act of resilience."
Future Nostalgia
Charlotte Haywood
Northsite Contemporary Arts
2 September—14 October
This article was originally published in the September/October 2023 print edition of Art Guide Australia.