Seeing a copy of The Australian Women's Weekly magazine might initially recall retro knitting patterns, budget meal planners and quirky birthday cakes. While these elements have remained a staple in the magazine for over 90 years, the AWW has also consistently reported on world affairs, sexual health and international fashion, providing readers with a lifeline to the outside world in pre-digital times.
In an exhibition tracing the impact the AWW has had on the Australian psyche, curator Lauren Ellis has brought together collections of photographs, vintage clothing, memorabilia and personal items from former AWW staff, to shine a light on personal stories and the inner workings of the magazine. Behind-the-scenes photographs from Ita Buttrose's tenure as editor, and the hand embroidered duffle bag war reporter Dorothy Drain took to Vietnam and Korea, are shown alongside handwritten notebooks and images of iconic AWW covers. Samples of unique Australian couture have also been sourced, including a two-piece Toni Maticevski outfit worn by chef Maggie Beer.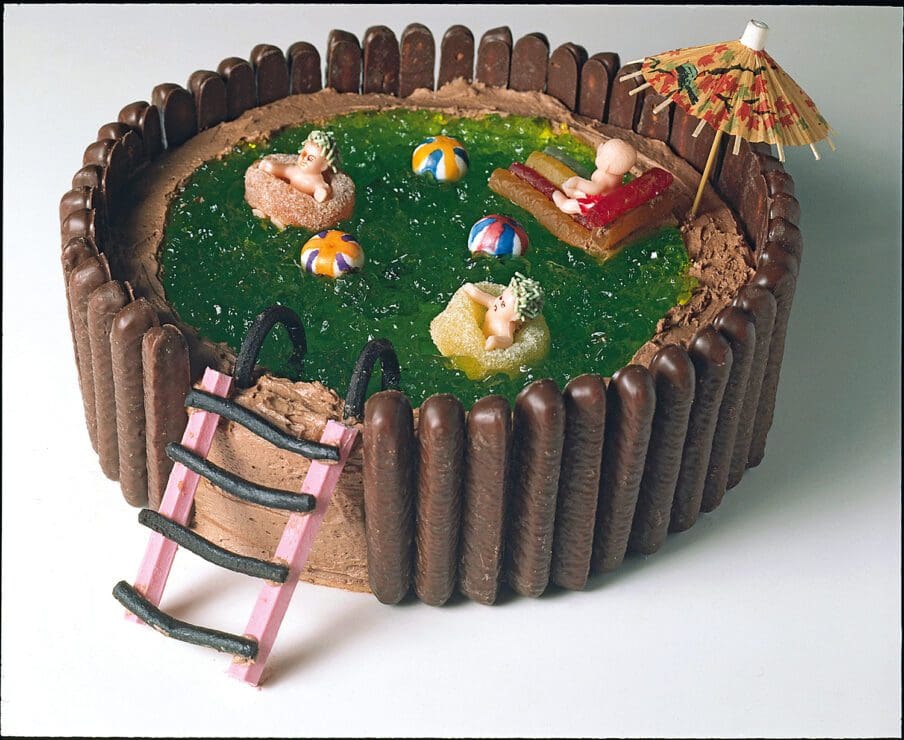 Ellis says an interesting part of curating the exhibition was seeing how the AWW reflected societal shifts across multiple decades, particularly the changing role of women in domestic and public spheres. "The AWW began amid war era austerity in 1933 and went through the post-war period into the 80s and 90s, before being revitalised and managing to survive the intensely changing era of digital media."
Compact and intimate rather than visually bombastic, the exhibition is a unique view of Australian women through the lens of a magazine that many have viewed as a treasured friend. As Ellis puts it, "The AWW has had everything from the budget meal planner for busy women juggling paid work and unpaid domestic labor, to incredibly joyful glimpses into international couture. The exhibition really demonstrates how the AWW represented women as individuals who straddle multiple roles with strength and resilience."
The Australian Women's Weekly: 90 Years of an Australian Icon
Bendigo Art Gallery
On now—27 August
This article was originally published in the July/August 2023 print edition of Art Guide Australia.