The National Gallery of Victoria has just announced the latest instalment of their Melbourne Winter Masterpieces series, which has seen the likes Pablo Picasso, Claude Monet, Vincent Van Gogh, and most recently Pierre Bonnard, grace our shores from some of the world's most prominent art institutions. In 2024, the series will present Pharaoh—an enormous celebration of over three thousand years of ancient Egyptian art.
Pharaoh is the most ambitious loan of ancient Egyptian artefacts that the British Museum has ever offered to international audiences, and most will be displayed in Australia for the very first time. Over 500 works and artefacts are being exhibited, spanning from the 1st Dynasty (c.3000 BCE) to the Roman period (4th century CE).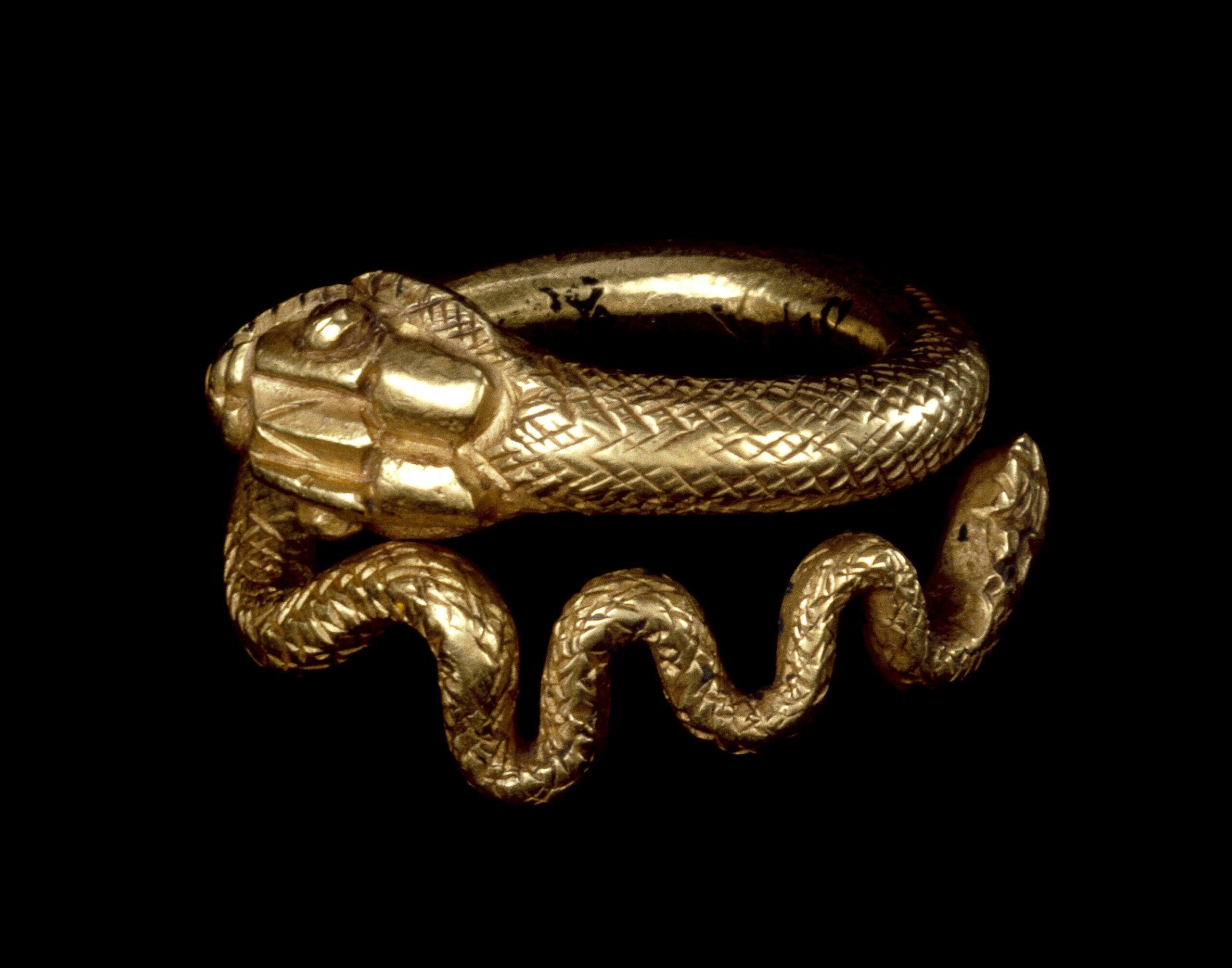 Alongside monumental art commissions by king Tutankhamun, Ramses II, and Queen Nefertari are a comprehensive display of ancient Egyptian jewellery, coffins and funerary objects, and examples of significant architecture and sculptures, including tomb and temple architecture—notably a massive re-assembled limestone wall from an Old Kingdom mastaba tomb, elaborately carved with hieroglyphic texts.
One of the most successful iterations of the Melbourne Winter Masterpieces series was 2019's Terracotta Warriors, so another comprehensive historical exhibition is sure to be a blockbuster for the NGV.
"Pharaoh seeks to introduce a new generation of visitors to the perennially fascinating visual culture of ancient Egypt through an unprecedented exhibition of sculpture, architecture, jewellery and more from the British Museum in London," says NGV director, Tony Ellwood AM. "The NGV's exhibition will place precedence on the exceptional craftsmanship of the ancient Egyptians, highlighting their refined artistic sensibility and technical skill."
Pharaoh
National Gallery of Victoria
14 June—16 October 2024