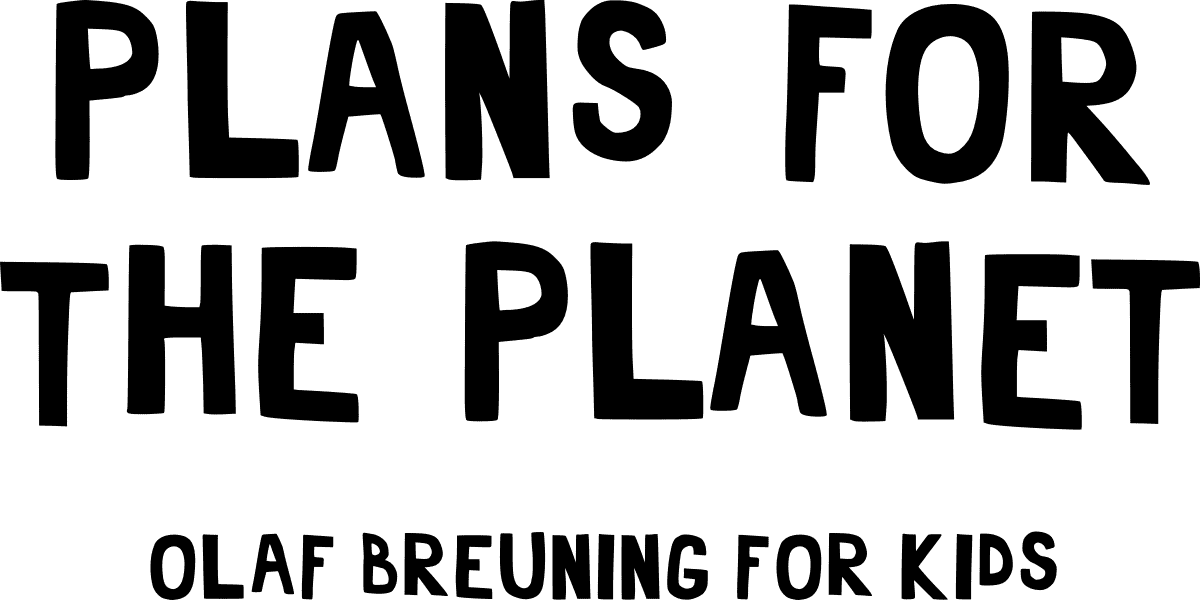 Plans for the Planet: Olaf Breuning For kids
Artist Olaf Breuning presents Plans for the Planet, an adventure playground for kids to explore, be creative and share their points of view. Throughout the exhibition, children can view animated drawings by the artist, help save a forest, make a portrait and type up plans for the planet for everyone to see.
This free exhibition is suitable for children of all ages, school groups and playgroups.
18 Jun - 3 Oct