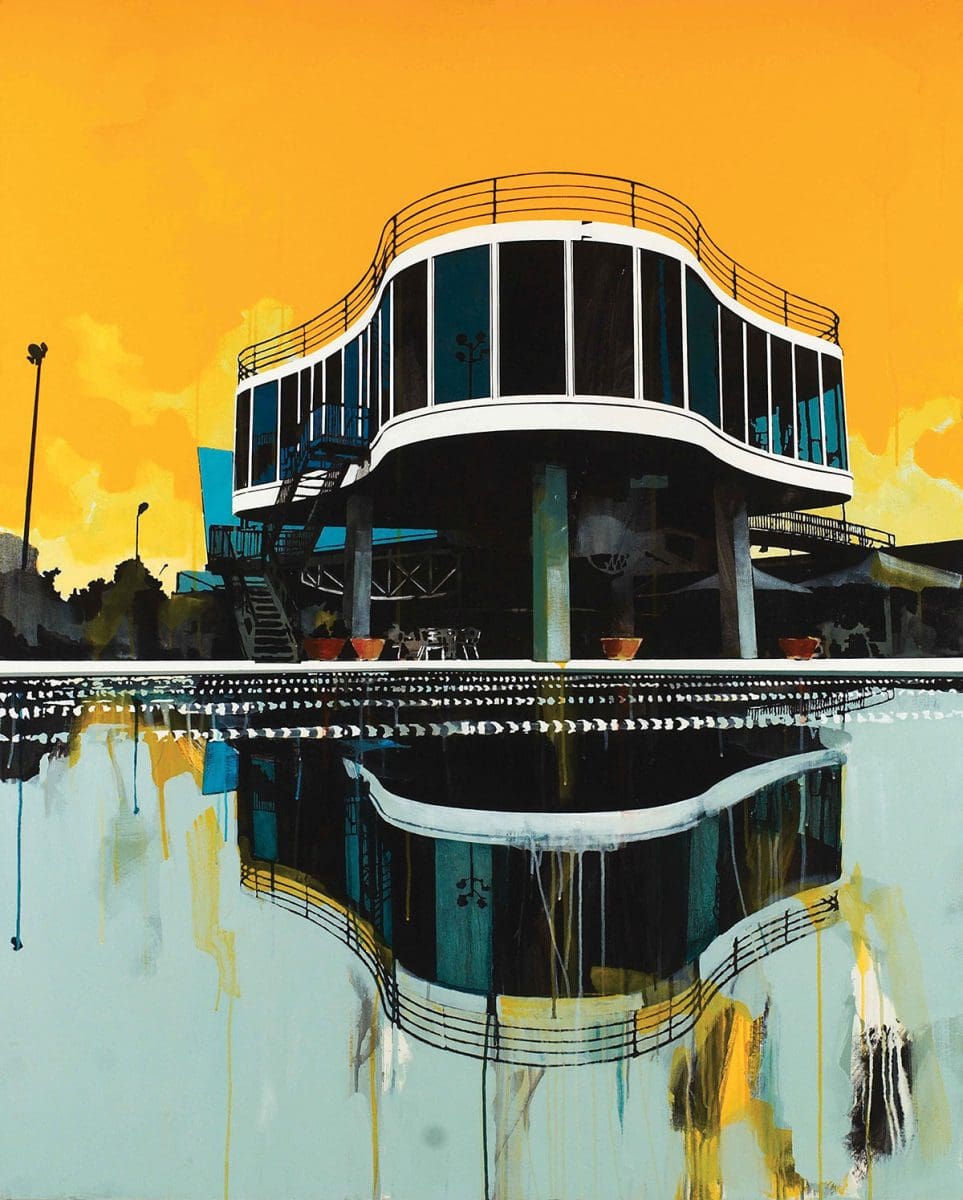 Making Place: 100 Views of Brisbane 
Judy Watson, Richard Randall, Noel McKenna, William Bustard, Vida Lahey, Jane Grealy, Danie Mellor, Kenneth Jack, Sam Fulbrook, Charles Lancaster, Robert Brownhall, Margaret Olley, Stephen Nothling, Margaret Cilento, Lloyd Rees, Paul Davies, Mia Boe and more.
What makes a place? Which sites are significant for individuals and communities and why? Are the landmarks we recognise as characterising the city today the same landmarks we'll see in the future? And can memories make a place?
1 Feb - 1 Apr