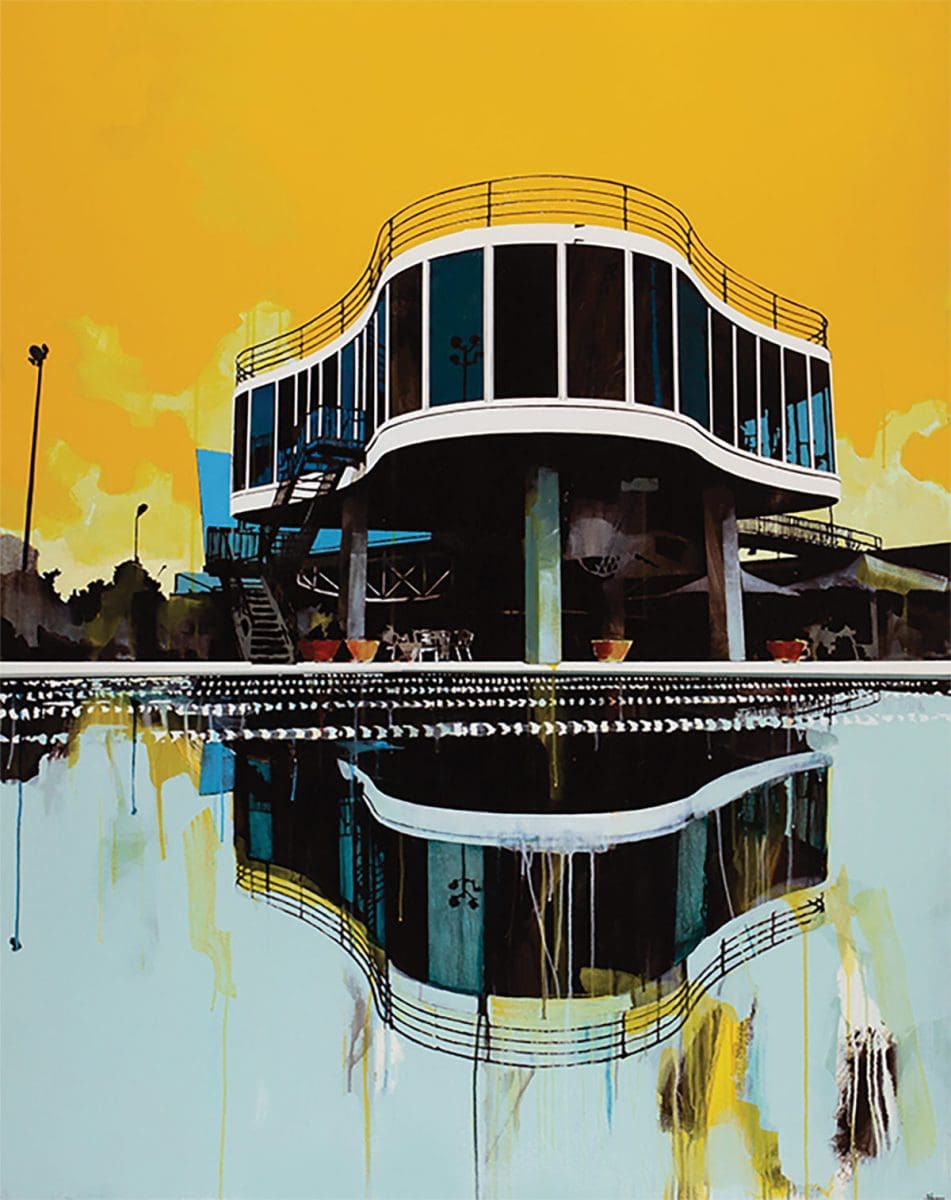 Making Place: 100 Views of Brisbane
Judy Watson, Richard Randall, Noel McKenna, William Bustard, Vida Lahey, Jane Grealy, Danie Mellor, Kenneth Jack, Sam Fulbrook, Charles Lancaster, Robert Brownhall, Margaret Olley, Stephen Nothling, Margaret Cilento, Lloyd Rees, Paul Davies, Mia Boe and more.
Become immersed in a newly commissioned sound artwork by Artist in Residence Lawrence English, Site Listening: Brisbane, that captures the city's many soundscapes and surround yourself in the textures and nuance of Jenna Lee's installation, Growing Place, illustrating her insightful reflection on "place".
Making Place features audio descriptions and Auslan translations which can be accessed on your device via Museum of Brisbane's website. MoB's Artist in Residence program is supported by Tim Fairfax AC.
26 Mar - 1 Oct