Fairs and festivals are indispensable in Australian arts, offering the chance to discover new art, engage with contemporary culture and—especially in the case of art fairs—make purchases. We've rounded up an array of festivals and fairs across the rest of 2023, happening in almost every state and territory.
Melbourne: Spring1883
9—12 August
The decadent Hotel Windsor in central Melbourne will once again host this popular boutique art fair, taking cue from the venerated Gramercy Park Fair of New York. Over 28 commercial galleries will exhibit in hotel rooms, including many familiar names from Sydney and Melbourne, joined by galleries from regional Australia (such as NAP Contemporary in Mildura) and New Zealand (such as Jonathan Smart of Christchurch and Michael Lett of Auckland). Alternating annually between Melbourne and Sydney, the exhibiting galleries each adopt and customise one of the Hotel Windsor's august rooms—the results are usually quite spectacular.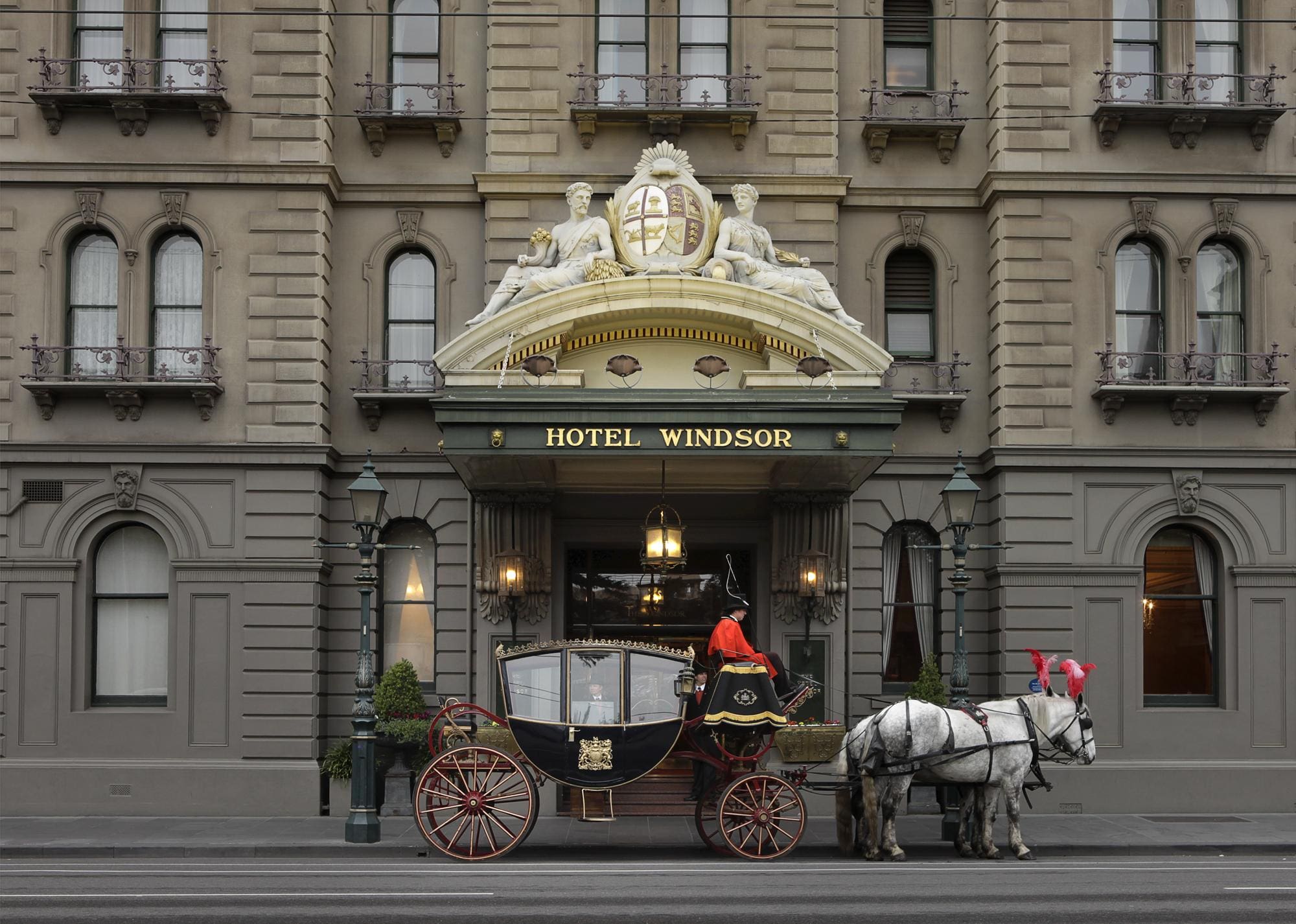 Sydney: Sydney Contemporary
7—10 September
One of Australia's most significant fairs, Sydney Contemporary often defines which questions, themes and stylistic modes are preoccupying contemporary artists. More than 90 galleries, showing the work of over 450 artists, will converge on Carriageworks in early spring, hailing from various corners of Australia as well as Japan, Germany, Singapore and New Zealand. Much of the fair is tailored to collectors and buyers, though a program of talks, evening entertainment, and children's events is also on offer.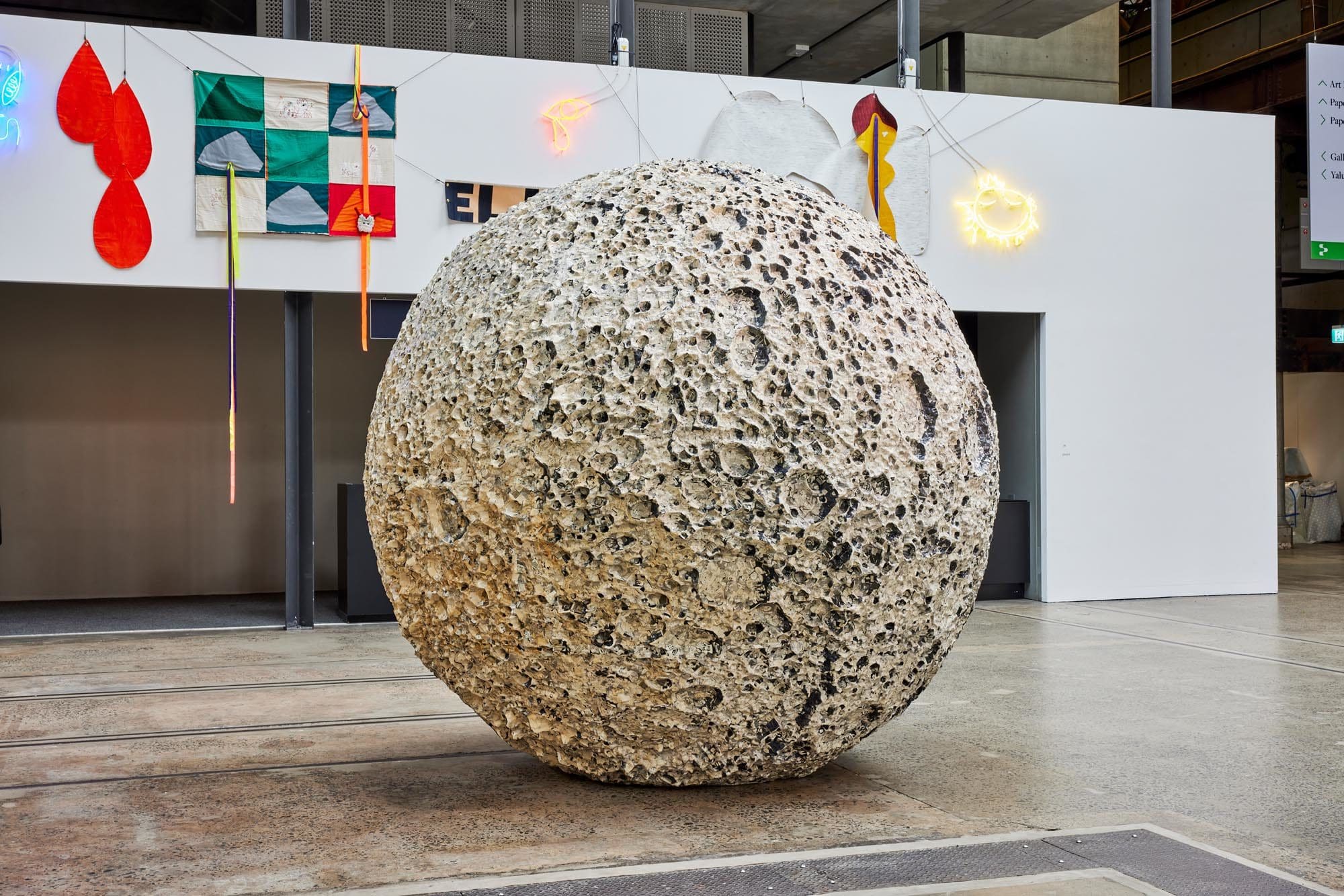 Melbourne: Now or Never
17 August—2 September
Now or Never is an entirely new festival devoted to music and sound, and technology, alongside a program for ideas. Curators have enlisted artists from both Australia and abroad to exhibit or perform across Melbourne, with the Royal Exhibition Building hosting many key events, along with nightclubs and heritage buildings. Much of the program is yet to be announced, but among the art highlights will be Never Permanent (opening 24 August), a celebration of creativity and technology, aligned with Sydney's Semi Permanent Art & Design Fair.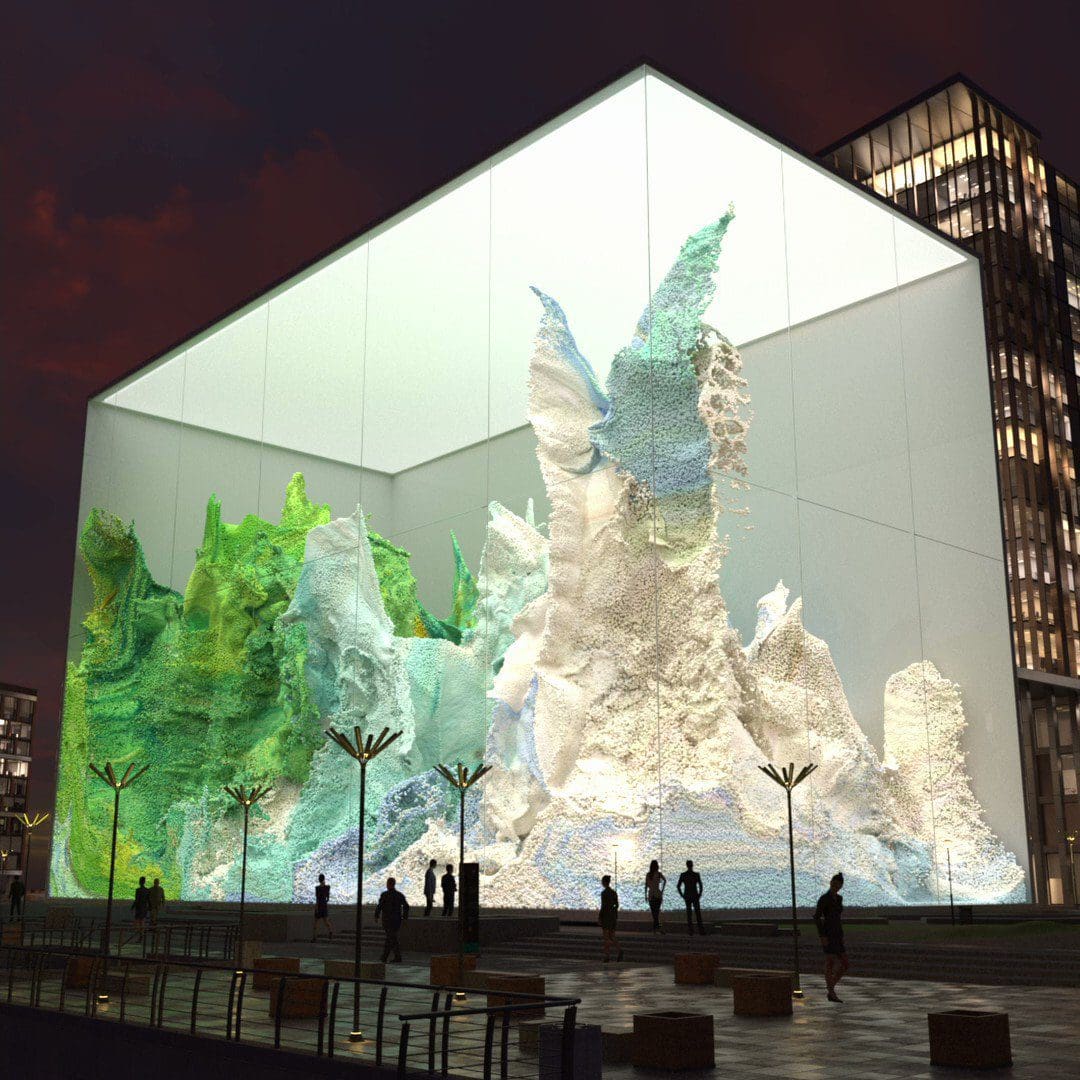 Hobart: Dark Mofo
Until 22 June
The art line-up for the 10th Dark Mofo is as diverse and provocative as ever. Among the centrepieces is Korean artist EJ Son's Giant Teddy—an enormous toy bear with lasers for eyes and a camera that delivers live surveillance to a separate Hobart site. Another key work is Silent Symphony, 2023, from United Visual Artists, a large-scale sound and light installation, while works from John Gerrard, Jason Phu and Curtis Taylor are also highlights, along with Austrian choreographer Florence Holzinger's wild, visionary production of A Divine Comedy.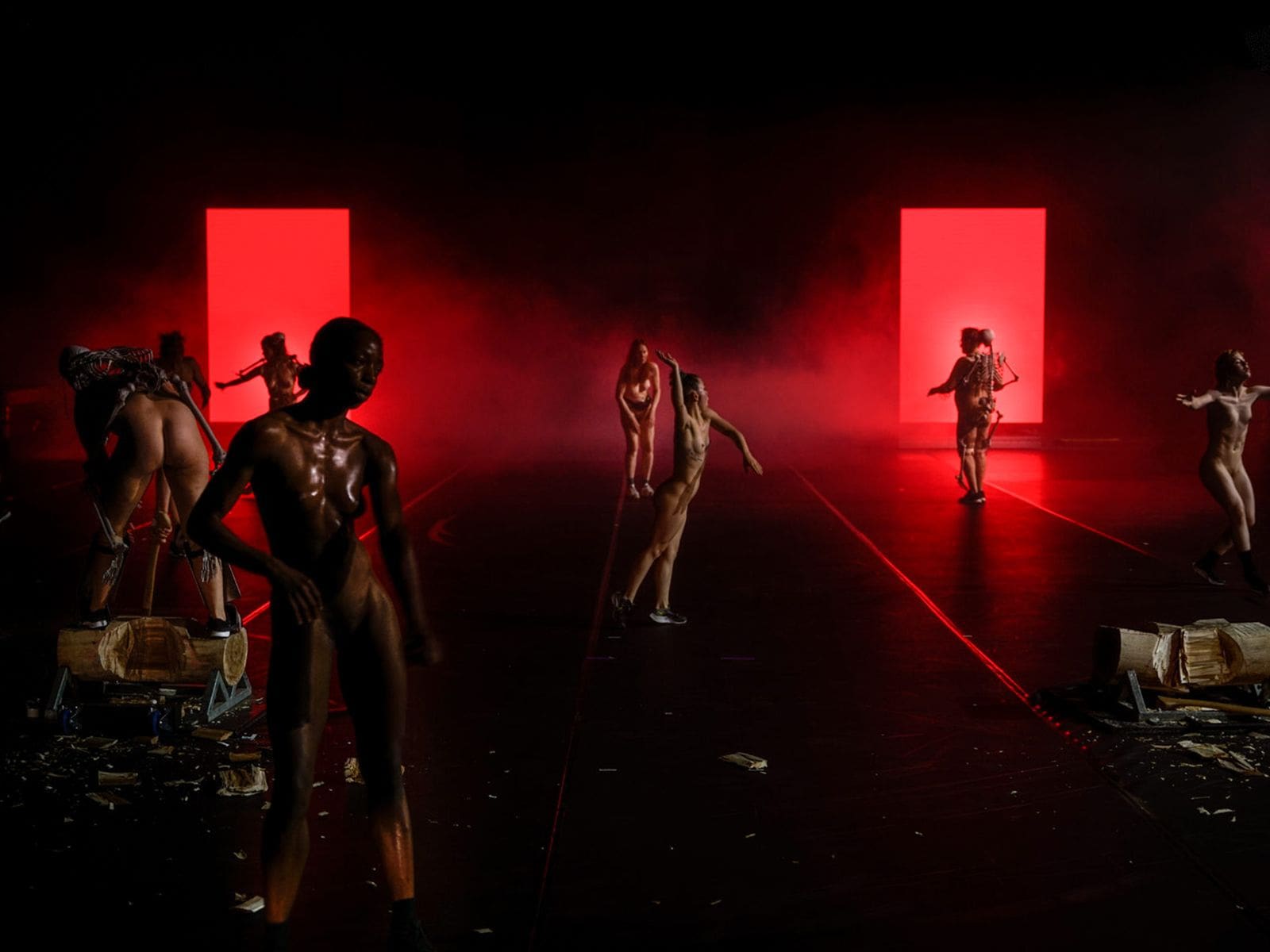 Darwin: Darwin Festival
10—27 August
The visual arts at Darwin Festival is dominated by two major events: the Darwin Aboriginal Art Fair (11—13 August) and the National Aboriginal and Torres Strait Islander Art Awards (NATSIAAs, announced 11 August). The art fair will showcase over 1500 artists and designers from more than 70 Indigenous-owned arts centres across Australia. The NATSIAAs, now in their 40th year, acknowledge the breadth of First Nations art and practices. Also showing at the festival are solo exhibitions from Gary Lee, Bugai Whyoulter and Binygurr Wirrpanda, and group shows Birds From Here, Blak Power and Kuntarringanyi wankatjaku (Luritja: Too shy to speak), among others.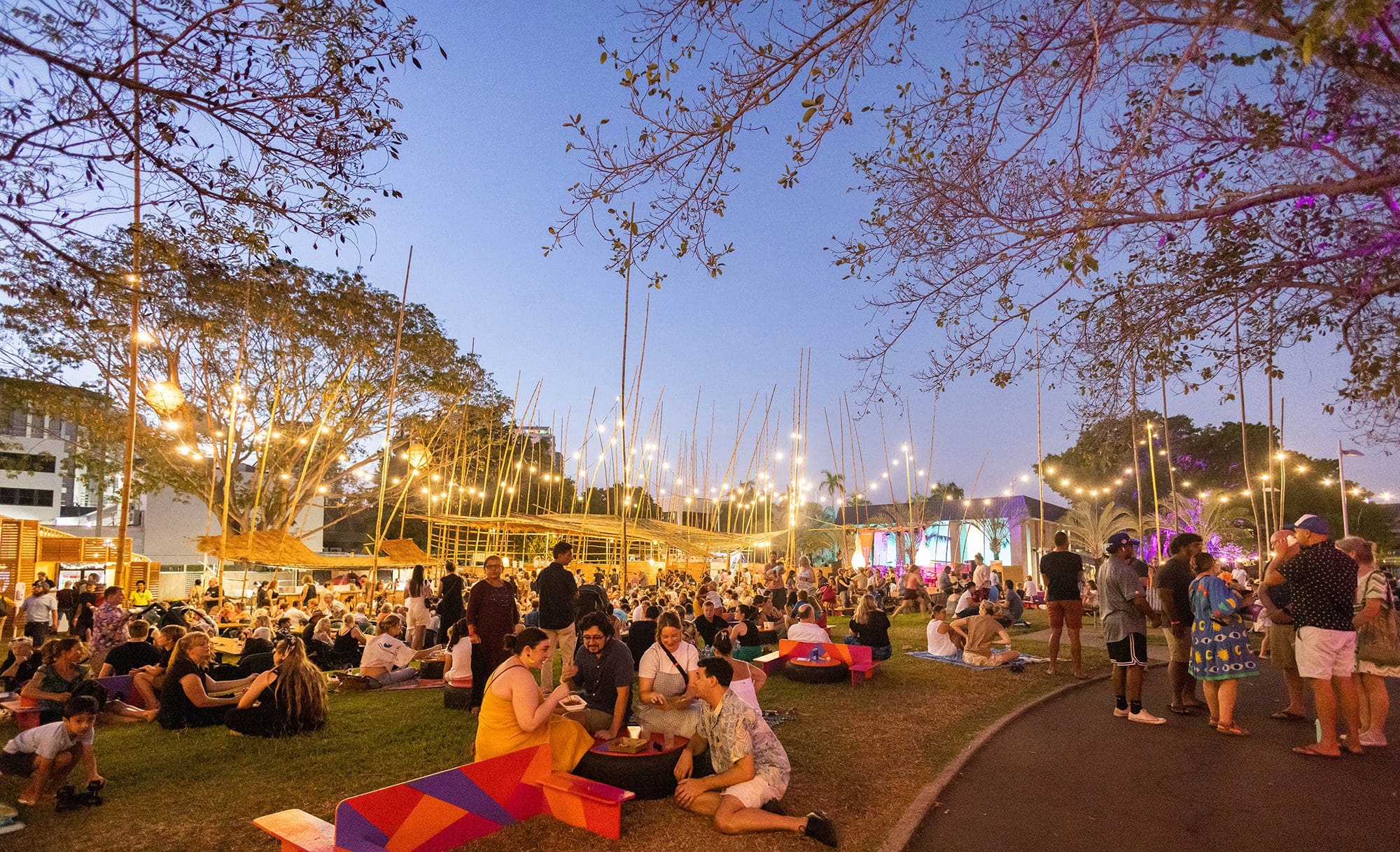 Cairns: Cairns Indigenous Art Fair
13—16 July
The 14th Cairns Indigenous Art Fair (CIAF) will deliver its largest program to date, under the poignant theme, "Weaving Our Future: Claiming Our Sovereignty". Six-hundred Indigenous artists from Queensland are exhibiting, including the Coconut Leaf Project that celebrates craft and weaving; fashion performances; and exhibitions and symposiums. Masterclasses and talks will also take place, while a special satellite event, Urban Blaktivation, will extend outside the fair's main weekend, beginning on 1 July.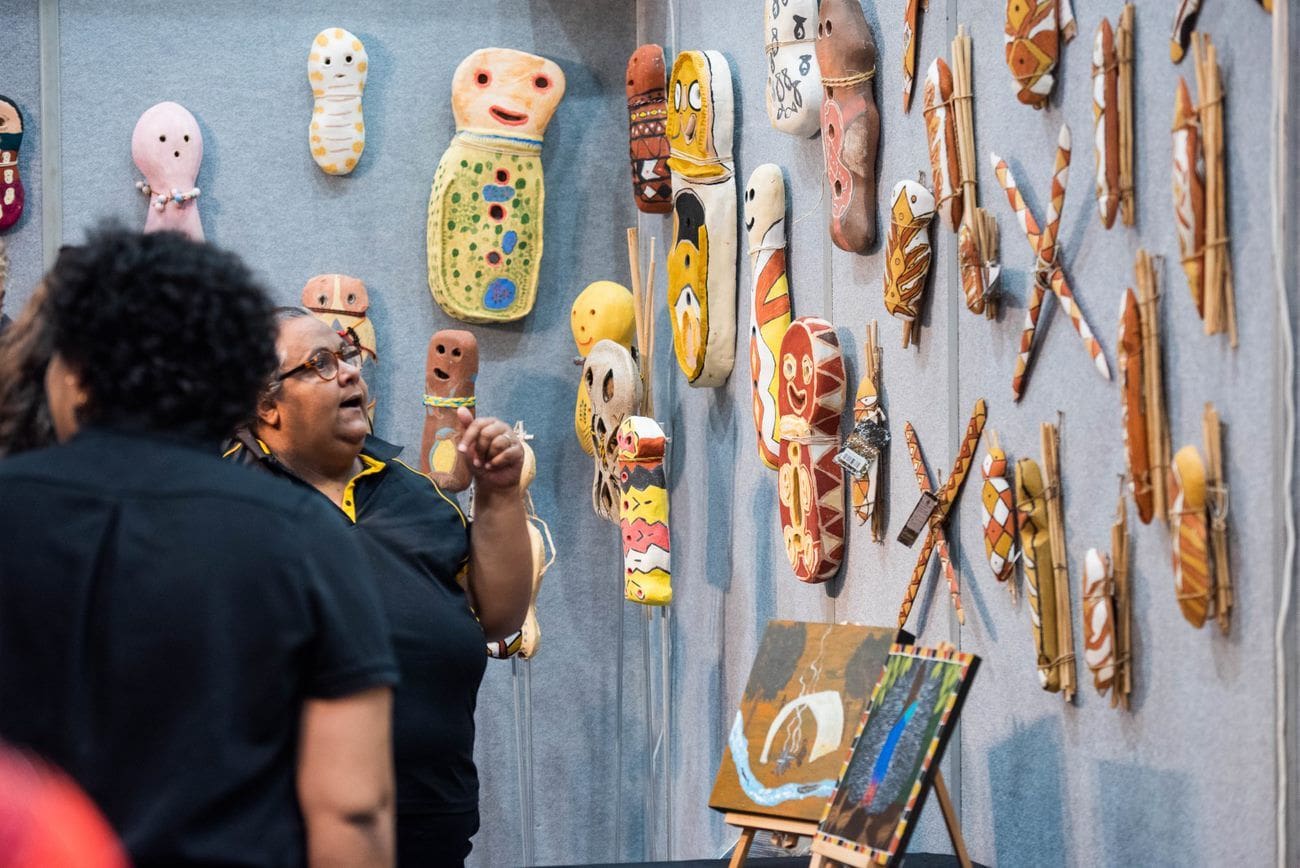 Sydney: Affordable Art Fair
Until June 18
The premise is simple for Affordable Art Fair: no works are over $10,000. Taking place at Royal Randwick Racecourse, it's aimed at first-time buyers as much as experienced collectors. Fifty-six galleries, from Australia and overseas, will participate, including a number of Indigenous arts centres. A special showcase is the Discover: Young Talent initiative, which promotes the work of emerging artists from New South Wales, while the Artists in Action program will see artists creating work on-site. The Affordable Art Fair will also take place in Melbourne from 31 August—3 September.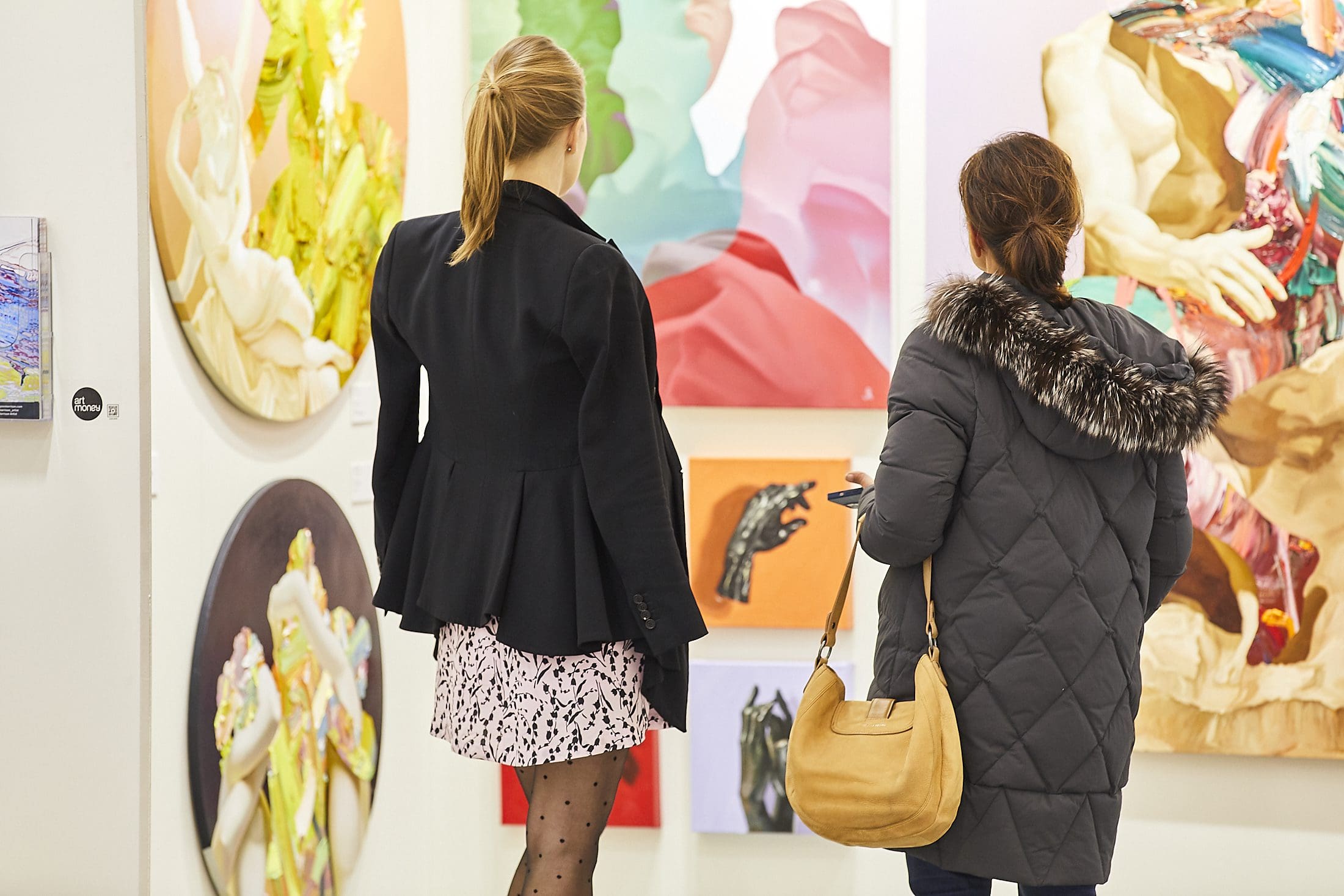 Adelaide: Tarnanthi Art Fair
20—22 October
Tarnanthi Art Fair marks the first weekend of the wider Tarnanthi Festival (20 October—21 January 2024), which exhibits contemporary Aboriginal and Torres Strait Islander art across South Australia. The art fair's physical return comes after two years online, and offers the opportunity to meet artists and purchase works. Full details for both the art fair, which will take place at the Art Gallery of South Australia, and the larger Tarnanthi Festival are yet to be released, but the latter will include a genuine landmark show: the first survey exhibition for the influential and celebrated Western Aranda artist, Vincent Namatjira.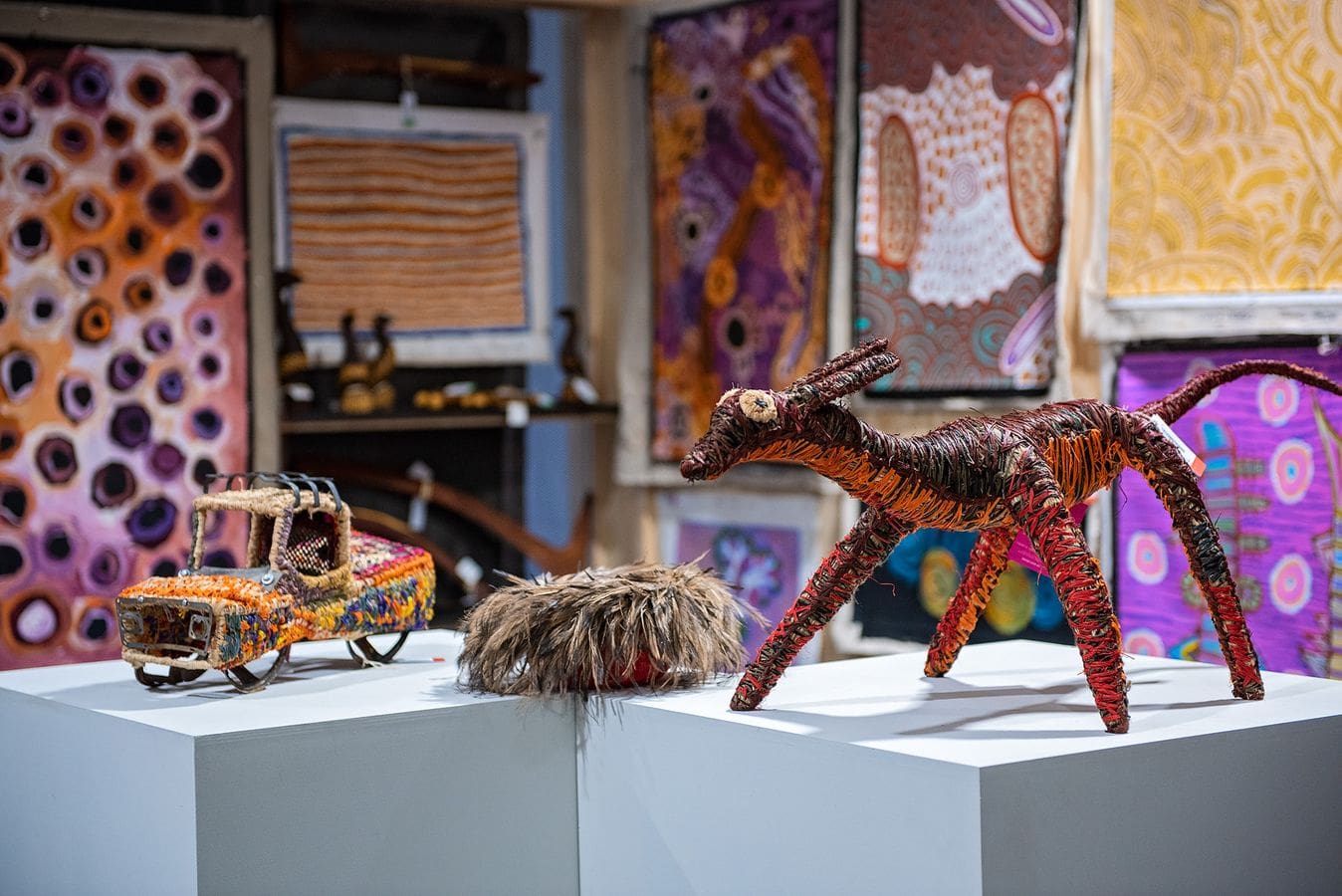 Bowral: Midwinter Festival
23—25 June
Ngununggula is a new regional gallery in the Southern Highlands now delivering its second Midwinter Festival of light, fire, food, music and storytelling. Hosted over three days, the opening night will see First Lights – Buungbaa-ma-ndhu—a place-responsive, choreographed drone light show created by Gundungurra-raised Gunai artist, Kirli Saunders. From here the jam-packed program includes the resurrection of Ben Quilty, Michael Whyte and Jesse Saunders' Burning Maninstallation, various live music performances, and bespoke food and wine markets. The Sunday program is also family-friendly, with activities and workshops for children.