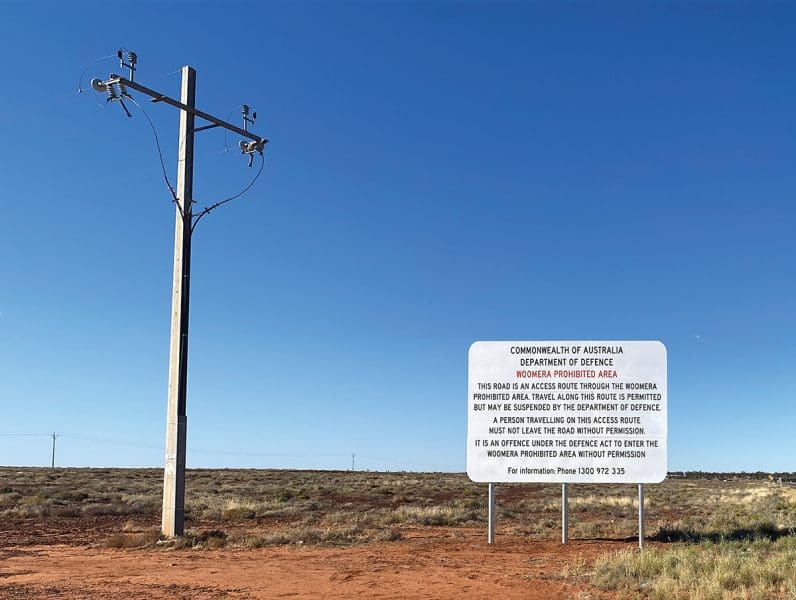 Yhonnie Scarce: Missile Park
Developed by ACCA in partnership with the Institute of Modern Art, Brisbane, this major new exhibition includes a new commission alongside a focussed survey of the past fifteen years work from this leading Australian contemporary artist.
Yhonnie Scarce was born in Woomera, South Australia, in 1973 and belongs to the Kokatha and Nukunu peoples. She is known for sculptural installations which span architecturally-scaled public art projects to intimately-scaled assemblages replete with personal and cultural histories. Scarce is a master glass-blower, which she puts to the service of spectacular and spectral installations full of aesthetic, cultural and political significance.
Her work also engages the photographic archive and found objects to explore the impact and legacies of colonial and family histories and memory. Scarce was recently the recipient with Edition Office architects of the prestigious National Gallery of Victoria Architecture Commission in 2019 which was awarded the Australian Institute of Architects Small Projects Award in 2020 and the Small Building of the Year in the 2021 Dezeen Awards.
Yhonnie Scarce: Missile Park, developed by ACCA and IMA directors Max Delany and Liz Nowell working in collaboration with guest curator Lisa Waup, is showing at ACCA from 27 March to 14 April and the IMA, Brisbane from 17 July–19 September 2021.
27 Mar - 14 Jun