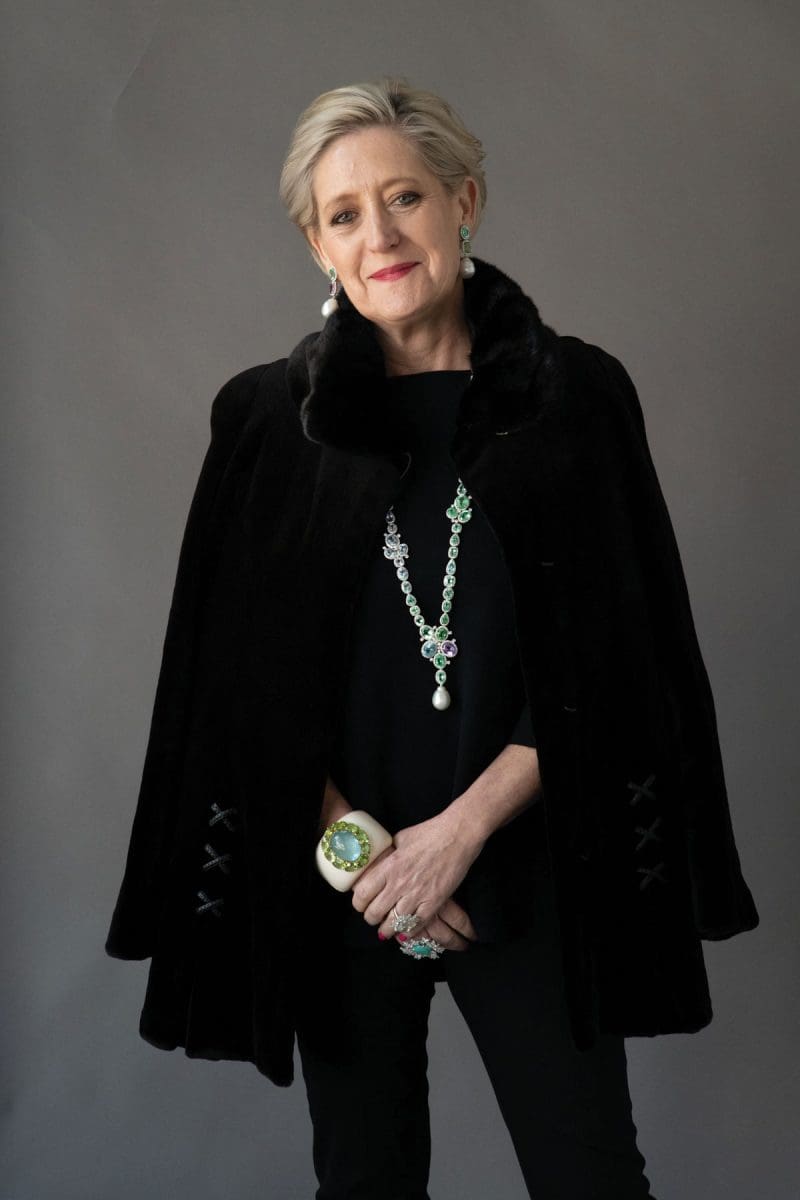 World of Wonder: Margot McKinney
With a lifetime dedicated to luxury, Australian jewellery designer Margot McKinney is one of the world's boldest talents. The very definition of timeless elegance and bespoke excellence, Margot's extraordinary pieces are a celebration of the world's rarest gems.
From the coral reef in our own backyard to the rich palette of colours found on safari in Tanzania, this exhibition will be a mesmerising celebration of the complex and profoundly beautiful environments and materials that have inspired her designs. Here you'll find opulent opals, lustrous pearls and rare, exotic gems like the intensely blue tanzanite, lilac amethyst and pink tourmalines. Journey to a treasure trove of memories and mastery and let Margot's designs and inspiration transport you to a world of wonder.
16 Jun - 6 Nov