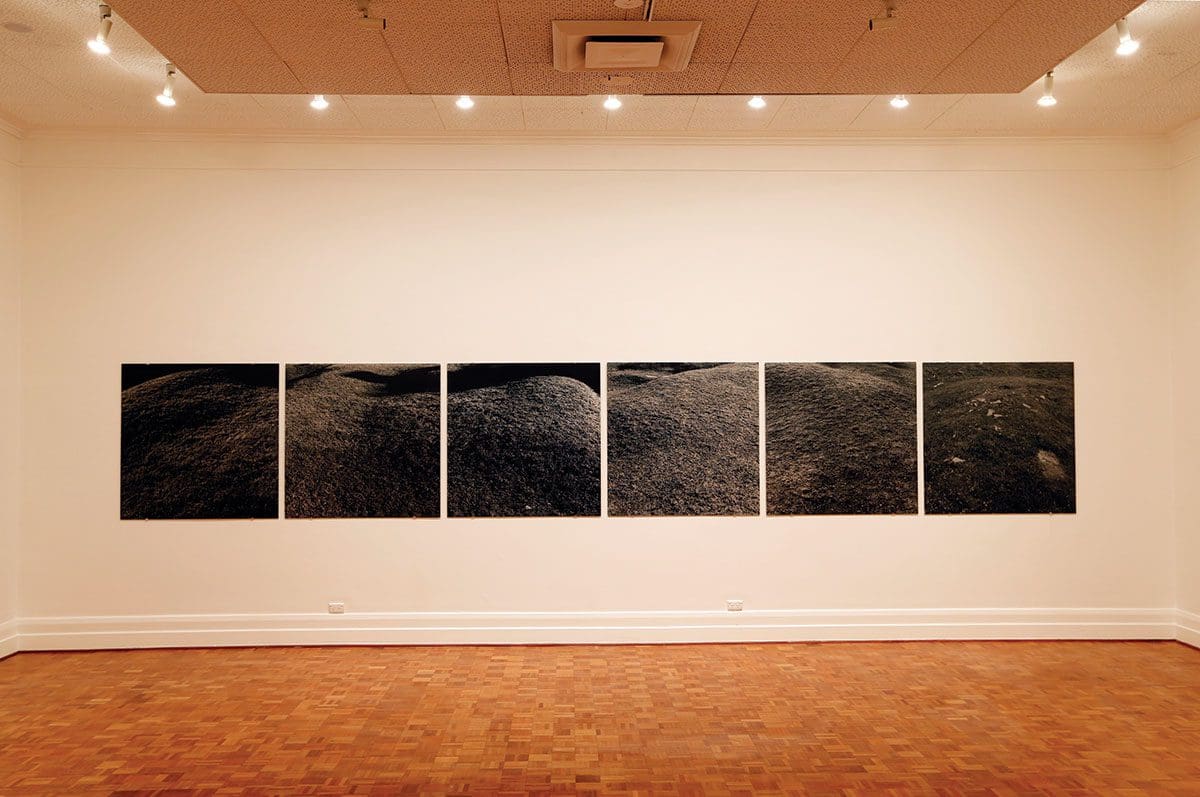 Works from the TMAG Collection
This summer, TMAG presents photography and video works from its collection across its temporary exhibition galleries, highlighting three artists: Ricky Maynard, Anne Ferran and Joan Ross.
In Argyle Gallery 1, visitors will be able to see Ricky Maynard's photography series Moonbird People (1985-88), and Portrait of a Distant Land (2005-07), which document his life on the Flinders Island archipelago.
In Argyle Gallery 2, TMAG presents Joan Ross's video work I give you a mountain (2018), which touches on both the magnificence and tragedy of museums and is a reinvention of Sir Ashton Lever's London museum, which opened in 1775.
Finally, in Argyle Gallery 3 visitors can see Anne Ferran's photography series Lost to worlds (2008), which features images taken where the prison for women convicts once stood in Ross, Tasmania.
26 Nov - 20 Feb