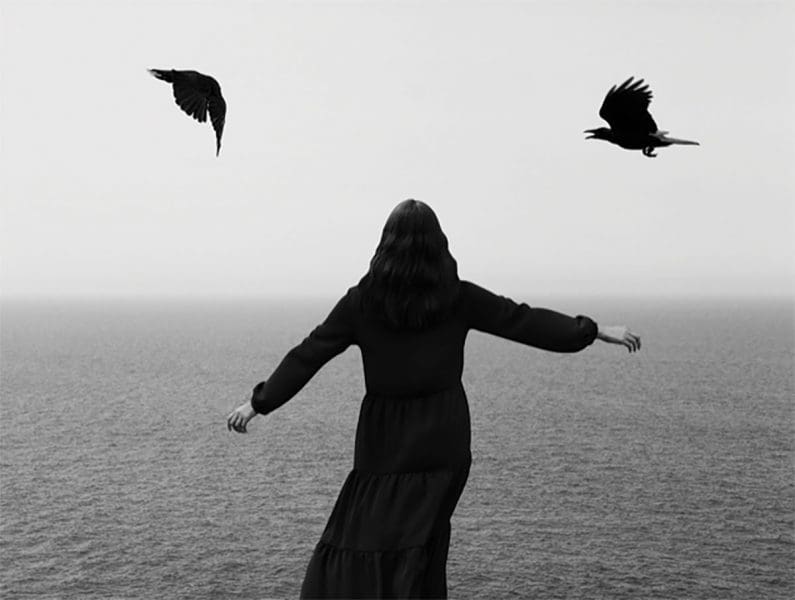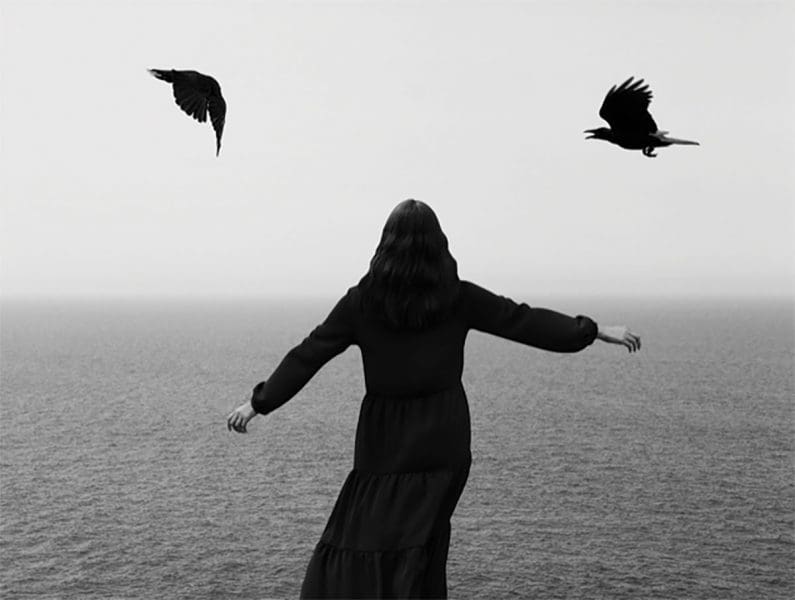 Weaving Futures
Kay Abude, Atong Atem, John Bates, Eric Bridgeman, Dadang Christanto, Paula do Prado, Troy Emery, Emily Ferretti, Teelah George, Eugenia Lim, Julian Martin, Hayley Millar-Baker, Kent Morris, Britt Salt and Sera Waters.
In 2020, the 'Weaving Futures' project provided these artists with an opportunity to expand their practices through the lens of tapestry design. Nurturing creativity during a challenging time – the project disseminated skills and knowledge through different mediums and across generations.
Spanning both the gallery and ATW weaving studio this exhibition explores the exciting possibilities of contemporary tapestry design by Australian artists.
9 Mar - 21 May