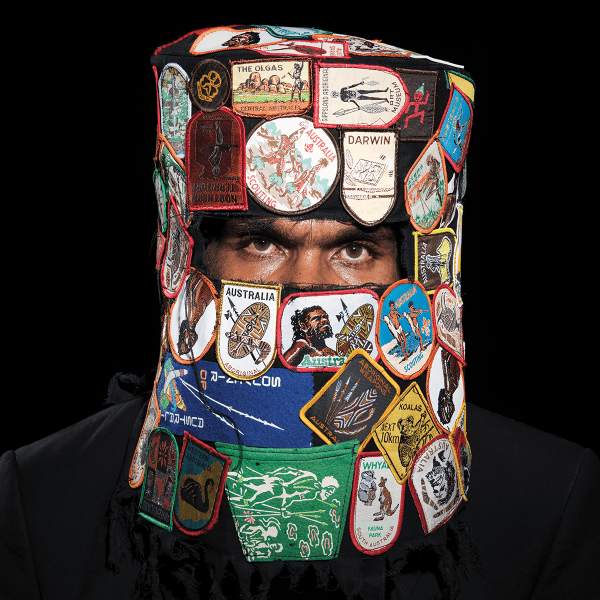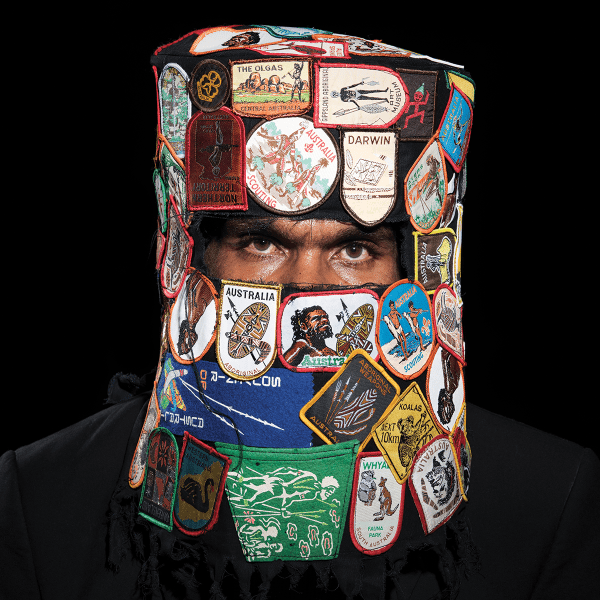 Weapons for the Soldier Protecting Country, Culture and Family
APY Lands Artists: Alec Baker, Eric Barney, Willy Kaika Burton, Pepai Jangala Carroll, Taylor Cooper, Sammy Dodd, Witjiti George, Rupert Jack, Kunmanara (Brenton) Ken, Ray Ken, Hector Mitakiki, Junior Mitakiki, Kamarin Mitakiki, Kunmanara (Willy Muntjantji) Martin, Peter Mungkuri, Vincent Namatjira, Kunmanara (Jimmy) Pompey, Keith Stevens, Derek Jungarrayi Thompson, Thomas Ilytjari Tjilya, Bernard Tjalkuri, Ginger Wikilyiri, Mick Wikilyiri, Mumu Mike Williams, Anwar Young, Frank Young, Kamurin Young and Young men of Amata.
Invited Artists: Abdul Abdullah, Tony Albert, Brook Andrew, Lionel Bawden, George Gittoes, Shaun Gladwell, Richard Lewer, Uncle Charles 'Chicka' Madden and Jonathan Jones, Danie Mellor, Steaphan Paton, Ben Quilty, Reko Rennie, Greg Semu amd Alex Seton.
A groundbreaking exhibition initiated by the young men of the APY Lands, bringing together Indigenous and non-Indigenous Australian artists to examine complex themes of weaponry, warfare, and protecting land and Country. Touring from the Hazelhurst Arts Centre.
16 Nov - 8 Feb