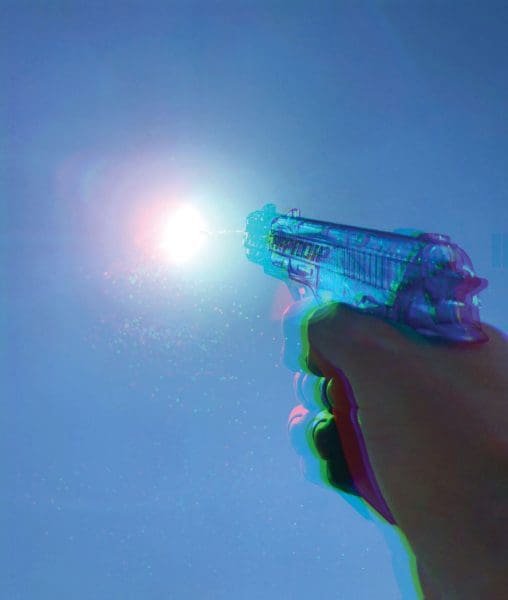 Water Rites
Please note that Ace Open is currently open. Prior to attending the exhibition we do recommend visiting the gallery website for the most up to date information.
Water is the common element connecting and sustaining all living beings: we are all made of water. As sweat, tears and the ocean, saltwater indexes pleasure and pain, effort, escape and exaltation. Seemingly ubiquitous, but also increasingly scarce, fresh water is at the centre of a growing virtual marketplace of speculative futures, and is now the world's most valuable commodity. There is a lot of weight on water.
In the Western conception, under what distinguished Indigenous professor and activist Aileen Moreton-Robinson calls 'the possessive logic of white occupation', all existence is read from a European, colonial viewpoint, which in turn positions humans at the top of the hierarchy of being.
What if, instead of being understood as an object (i.e. a commodity or a resource), water becomes a subject (a thing in its own right, a non-human actor, a vibrant force with agency)?
WATER RITES explores the ways water performs, works, manifests and asserts itself in human and other worlds through artworks, knowledge production and embodied acts.
24 Sep - 20 Nov