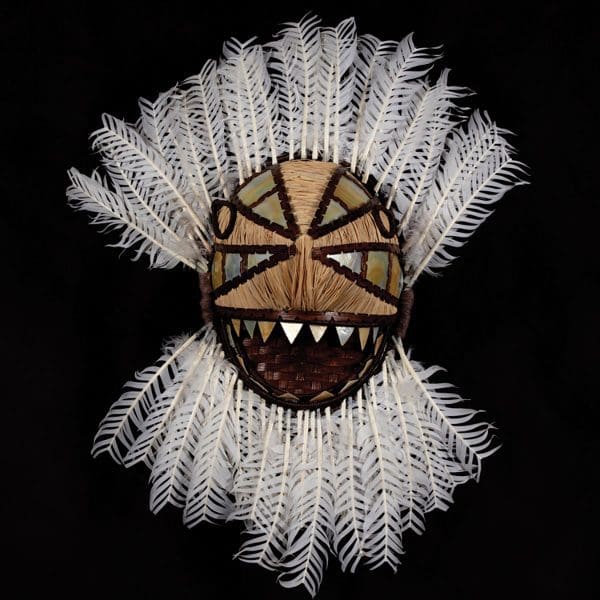 WARWAR: The Art of Torres Strait
Landmark exhibition WARWAR: The Art of Torres Strait to open at Newcastle Art Gallery in May 2021. The exhibition showcases the evolution and strength of Torres Strait Islander tradition and society through arts practitioners from the 19th century to the emergence of the contemporary art traditions of today.
Developed in collaboration with highly-awarded artist and curator Brian Robinson; this exhibition brings together over 130 works of art drawn from Newcastle Art Gallery's collection, as well as galleries, museums and private collections from across Australia—with some works never previously seen outside of the Torres Strait.
29 May - 22 Aug