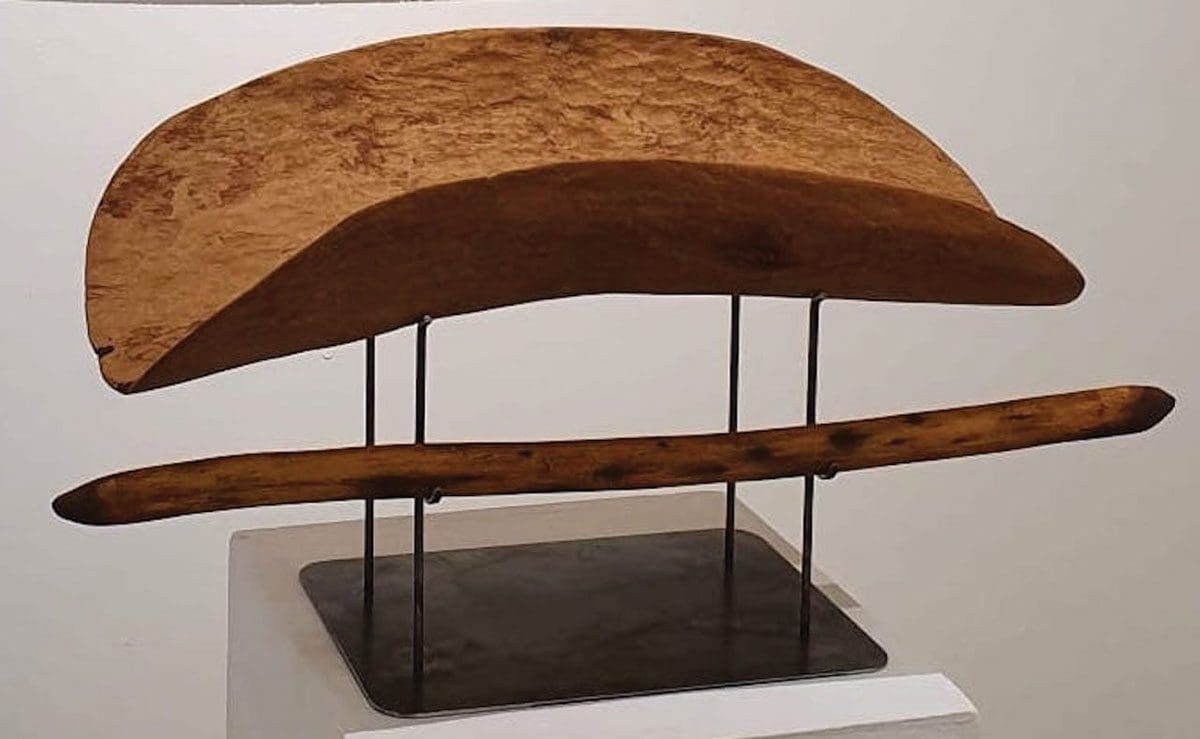 Walytjarara Walytjarara – Punu Painta Putukurapa All in the Family – wood carving, painting, photography
In partnership with Maruku Arts.
A 'family' of three creative mediums through which artists express the stories and culture of their extended families. Exhibitors include multi-media practitioners Tanya Singer and Cynthia Burke; painter Rene Kulitja (one of whose designs are on a Qantas plane) and master carvers Billy and Lulu Cooley and a range of other carvers and painters with the focus on punu (wood carvings) which have been the heart and soul of Maruku since its inception in the 1980s.
3 Dec - 24 Dec