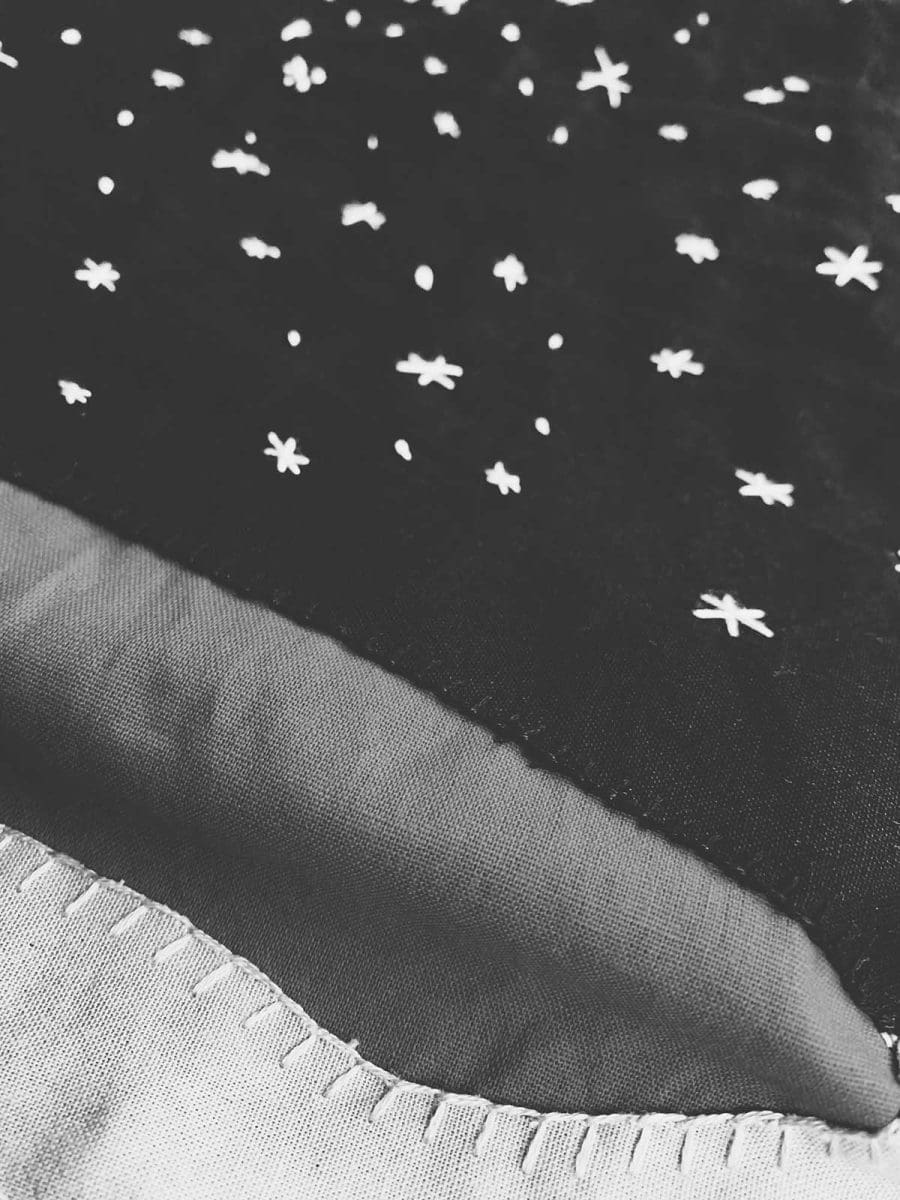 Volume: Bodies of Knowledge
Curated by Torika Bolatagici for The Community Reading Room. Featuring new work by Denise Chapman; Ema Tavola; Emele Ugavule; Jane Chang-Mi; Kelly Ka-Lai Chan; Laniyuk; Lia Pa'apa'a; Shivanjani Lal and St.phanie Kabanyana Kanyandekwe.
The works in Volume ask us to consider how we hold knowledges that resist the limits of the written word and how these embodied frequencies, cadences, and densities guide our movement through colonial spaces.
12 Feb - 6 Mar