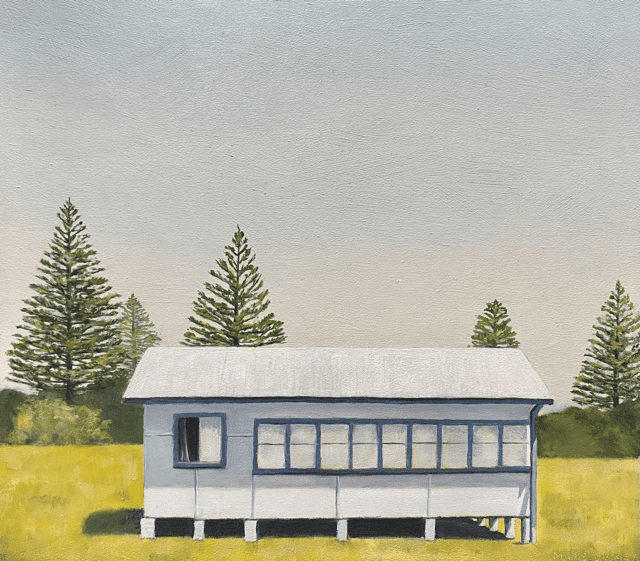 Viola Bromley Art Prize 2023
Viola Bromley was part of a small group invited to arrange the Festival of the Valley Art Prize in 1958 – the forerunner to the Muswellbrook Art Prize. Bromley also played a significant role in the construction of an art gallery at the Muswellbrook Town Hall site in 1975/1976, and in gaining the newly built Muswellbrook Municipal Art Gallery regional gallery status.
The Viola Bromley Art Prize is a celebration of local art across the disciplines of painting, works on paper, sculpture and photography, and open to all artists resident to the Muswellbrook, Singleton and Upper Hunter Shires. The winning acquisitive work from each section will be awarded $1,500 and join the Muswellbrook Shire Art Collection alongside key local artists including Max Watters, James Clifford and Viola Bromley herself.
The exhibition of the Viola Bromley Art Prize affords visitors to the gallery the opportunity to experience the art of our region, and that which builds our collection and the community's story through the visual arts.
A collection of canvases drawn together, their collaborative work echoes both the unity and diversity within the LGBTQIA+ community. The youth explore the multifaceted meanings of Pride, through literal and abstract representations of what it means to take pride in who you are.
6 November—23 December