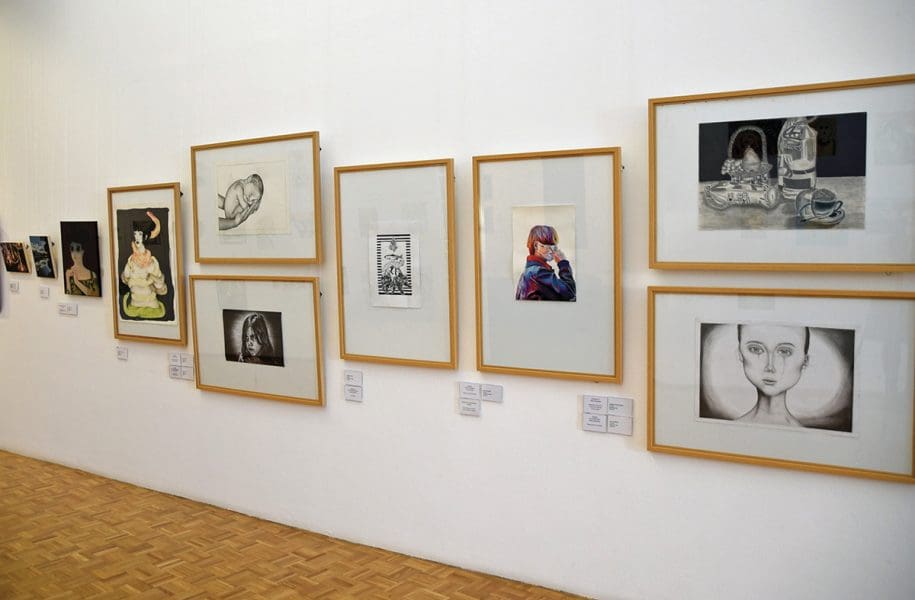 Toowoomba Art Society – The Chronicle Junior Art Expo
Featuring the paintings and works on paper of students from Preschool to Year 12, this annual exhibition highlights the creativity of young people from the Toowoomba Region. Organised by the Toowoomba Art Society Inc. in conjunction with The Chronicle.
Works by secondary-aged students will be on display at Toowoomba Art Society, Culliford House, 1 Godsall Street from Tuesday 8 June to Sunday 4 July 2021.
9 Jun - 11 Jul