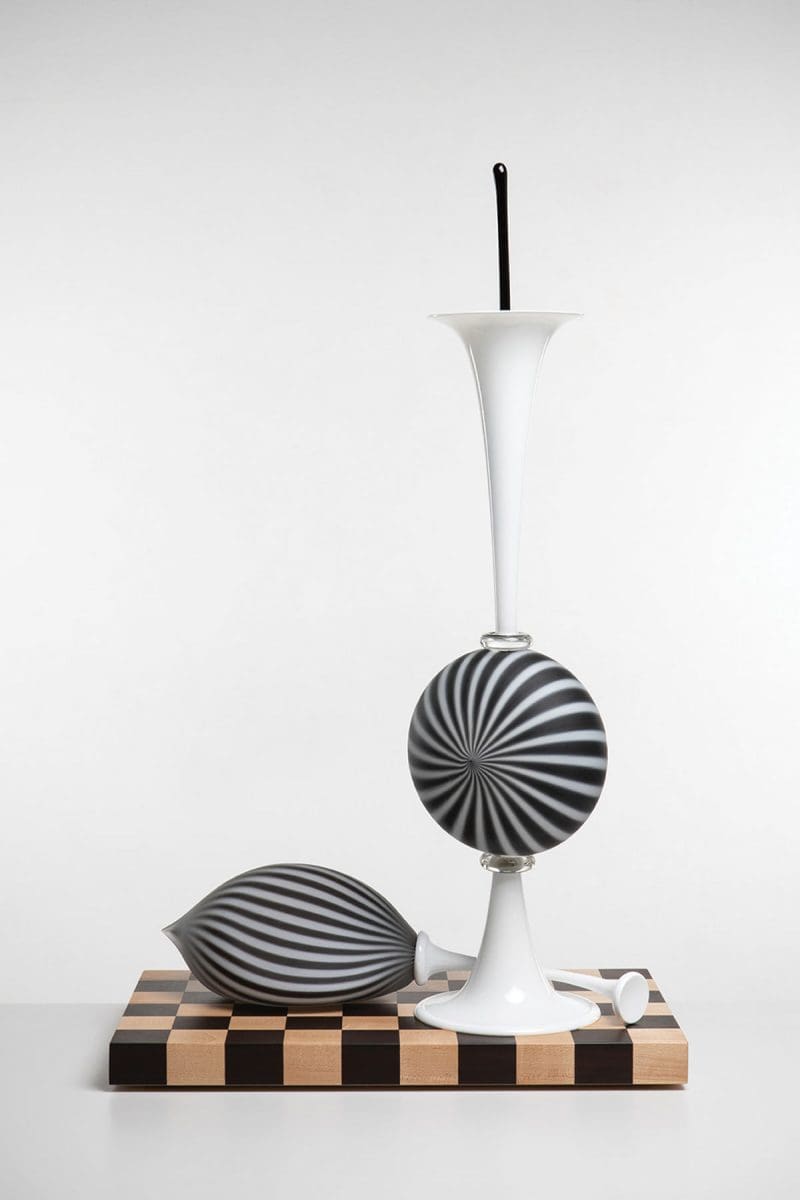 Tom Malone Prize 2022
The Art Gallery of Western Australia's Tom Malone Prize is a highly respected national event for contemporary Australian glass artists. It has played an integral role in the Gallery's acquisition of works by Australia's most inspiring, innovative and accomplished artists working with, and sculpting glass. An acquisitive prize, each year's winning entrant is awarded $15,000 while their work becomes a part of the WA State Art Collection.
The 2022 fifteen shortlisted works demonstrate how our nation's glass artists continue to invent and reinvent, to challenge themselves technically and artistically, and find new frameworks to distil human experience in accessible and enlivening ways. In celebration of the Tom Malone Prize's twentieth anniversary, the 2022 finalist works, including this year's winner, are on show alongside each winning work across the nineteen years of the Prize.
3 Jun - 31 Jul