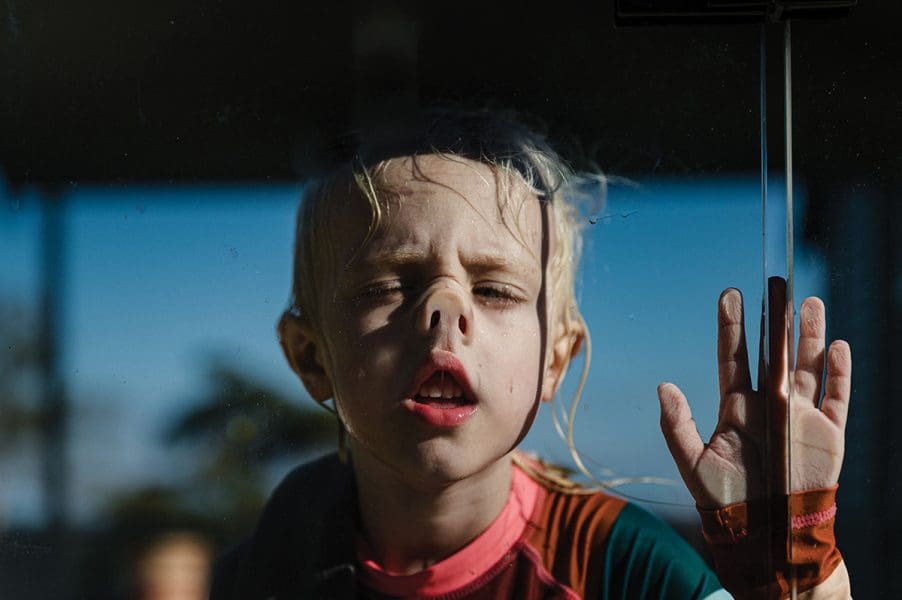 This Time, Last Year
FAC – Curved Wall Gallery:
Featuring Lisa Atkinson, Jenny Rusby and the Frankston Community.
This multidisciplinary exhibition is a time capsule, celebration and memorial – all rolled into one. Take a step back to this time, last year and explore the creative exploits of our very talented community.
13 May - 10 Jul