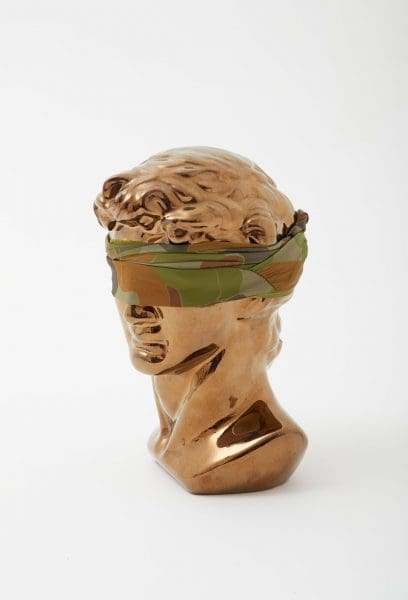 This Space Between Us
New work and selected highlights by Olga Cironis, in conjunction with the launch of This Space Between Us – the first publication to focus on her three-decade art career. Featuring essays by arts writers Lisa Slade, Paola Anselmi and Jacqueline Millner, the monograph conveys the breadth of a practice intertwined with multiple mediums and methodologies.
Each artwork contains layers of research, collected stories, muted voices and cultural heritage; psychologically loaded with meaning, provoking and seducing the viewer, navigating them through history and inviting them to question our social and environmental connections.
13 Mar - 10 Apr