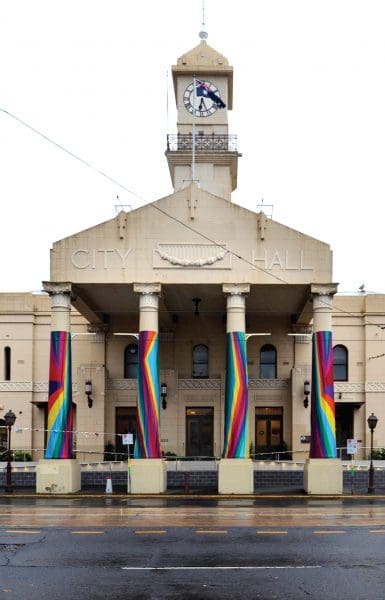 Thinking into Being: QUT Alumni Triennial
Jessica Cheers, Dylan Sheppard, Benjamin Donnelly, Elisa Jane Carmichael, Reba Brammer, Amy Grey, Kyle Bush, Emma Coulter, Jennifer Marchant, Clare Kennedy, Wei Jien, and more.
The fourth in a series of triennial alumni exhibitions, Thinking into Being explores QUT's unique cross-disciplinary and collaborative approach to teaching and learning. The exhibition brings together work by QUT graduates from the Schools of Architecture and Built Environment, Creative Practice, and Design, who have become leading creative practitioners both nationally and internationally.
Thinking into Being is a wide-ranging exploration of the often-unseen creative processes that bring into being the objects, products and experiences of our culture and how they may affect social, political, ecological, and economic change.
9 Oct - 27 Feb