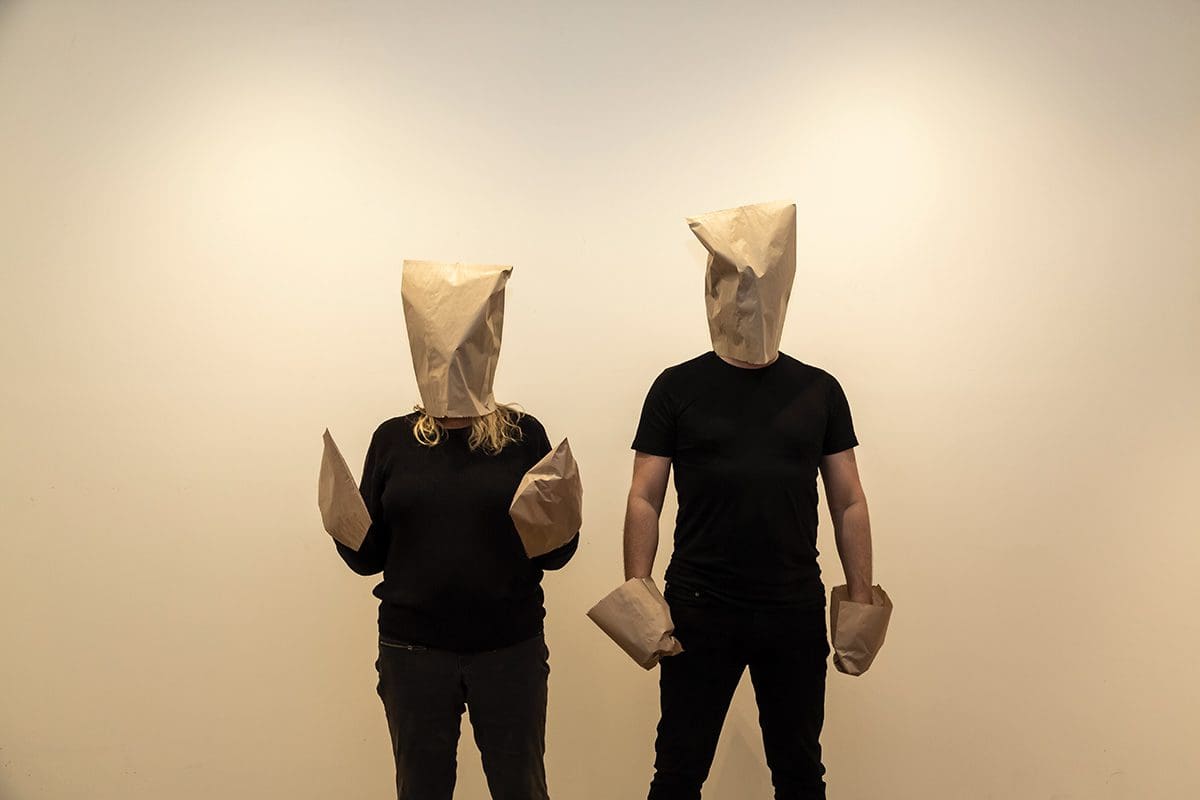 There's a Crack in Everything
Liam Benson and Caitlin Kozman, David Capra and Katrina O'Brien, Tina Havelock Stevens and Betsy, Daniel Mudie Cunningham and Wart.
A group exhibition curated by local mental health and suicide prevention advocate and visual art curator Carrie Lumby. It pairs leading contemporary artists with people with lived experience of the distress, trauma, grief and loss associated with suicide to make a work that creatively translates and transforms these deeply personal experiences.
4 Jun - 28 Aug