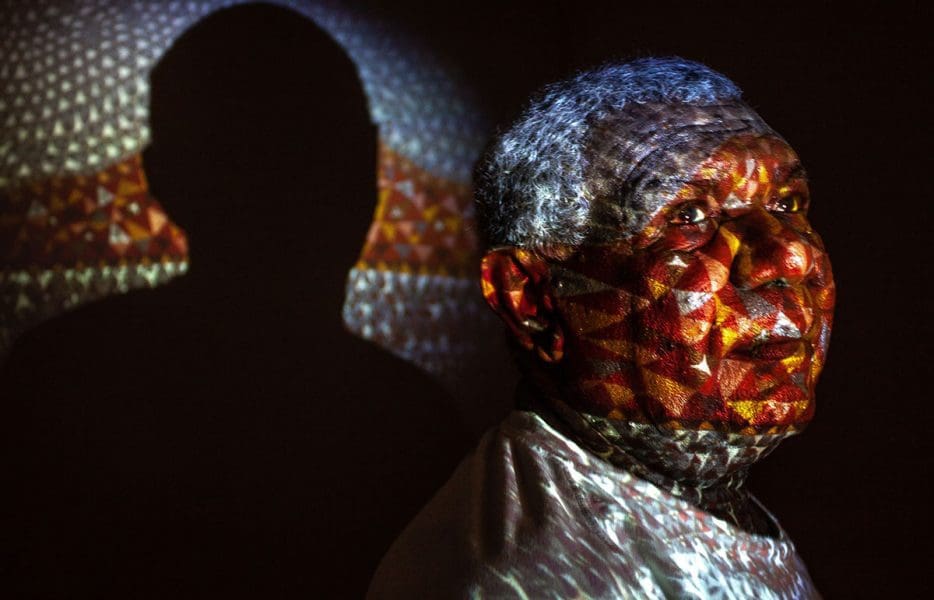 The Alternative Archive
The John Curtin Gallery will showcase work by 40 contemporary regional artists, including 16 Indigenous artists, living in communities throughout WA for the Alternative Archive exhibition.
Co-curated by Chris Malcolm (Director, John Curtin Gallery) and Anna Louise Richardson (Independent curator), the exhibition is the culmination of an ambitious project which presented a series of 13 regional exhibitions, bearing the Alternative Archive name, between February and October 2019.
The artists are: Craig Allsop, Agnes Yamboong Armstrong, Gabrielle Butler, Debbie Carmody, Tina Carmody, Catherine Kgukgi Noble, Chan Dalgarno, Annette Davis, Mary-Lou Divilli, June Djiagween, Alana Grant, Charmaine Green and Mark Smith, Jan Goongaja Griffiths, Peggy Madig Griffiths, Naomie Hatherley, Pansy Hicks, Maitland Hill, Jason Holmes, Karen McClurkin, Serena McLauchlan, Jeanne Melville, Sarah Mills, Claudette Mountjoy, Brenda Mingen Ningarmara, Lyn Nixon, Ellen Norrish, Marianne Penberthy, Deidre Robb, Loreen Samson, Violet Samson, Michelle Slarke, Gary Smith, Tania Spencer, Louise Tasker, Casey Thornton, Monique Tippett, Lizzie Troup, James Walker and Ben Galmirrl Ward.
14 May - 30 Jul