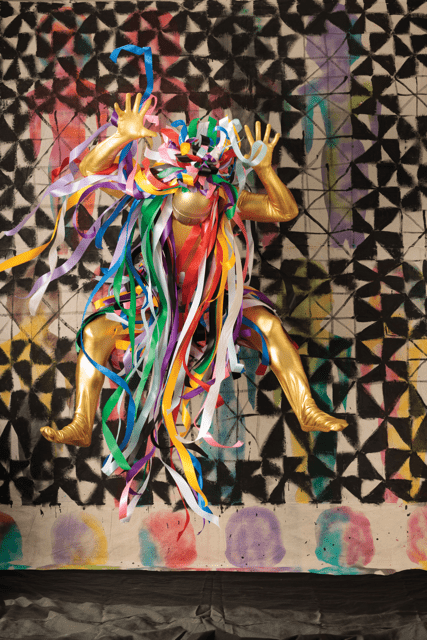 Telly Tuita: Tongpop's Great Expectations
Tongpop's Great Expectations is the first Australian solo exhibition of Aotearoa-based artist Telly Tuita. For Tuita, Tonga is always present, anchoring his present to his childhood. Repurposing collected materials from second-hand and bargain stores (especially objects, materials and images that relate to Oceania), Tuita creates a Tongpop universe in which memories from his life are galvanised and recast as relics of the modern age.
The exhibition presents new and recent works by Tuita together with early works created by Tuita when he was growing up in Campbelltown. Tuita broaches the great expectations of oneself in conflict with the great expectations of society through his own life story. The exhibition is accompanied by an intergenerational public program reflecting the different stages of life, in Tuita's words, 'dawn, day and dusk'.
3 January—28 March