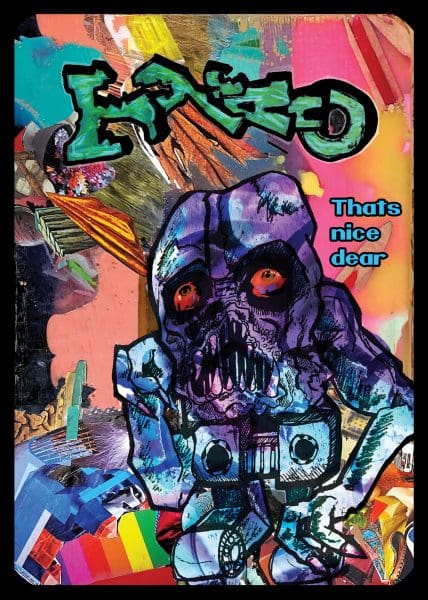 Sueanne Matthews and Bradley Santos
T[each]
Fever Ward Gallery :
T[each] acknowledges the diversity of practice of local high school visual arts teachers, Sueanne Matthews and Bradley Santos.
The conceptual premise for this exhibition is demonstrating the range of skills and expertise a Visual Arts teacher brings to the development of young people's learning, whilst maintaining their own individual practice. You will see in this exhibition a range of material practices—drawing, painting, printmaking, sculpture and ceramics—exploring a range of subject matters – people, places and spaces, animals, and abstraction.
3 Sep - 25 Sep