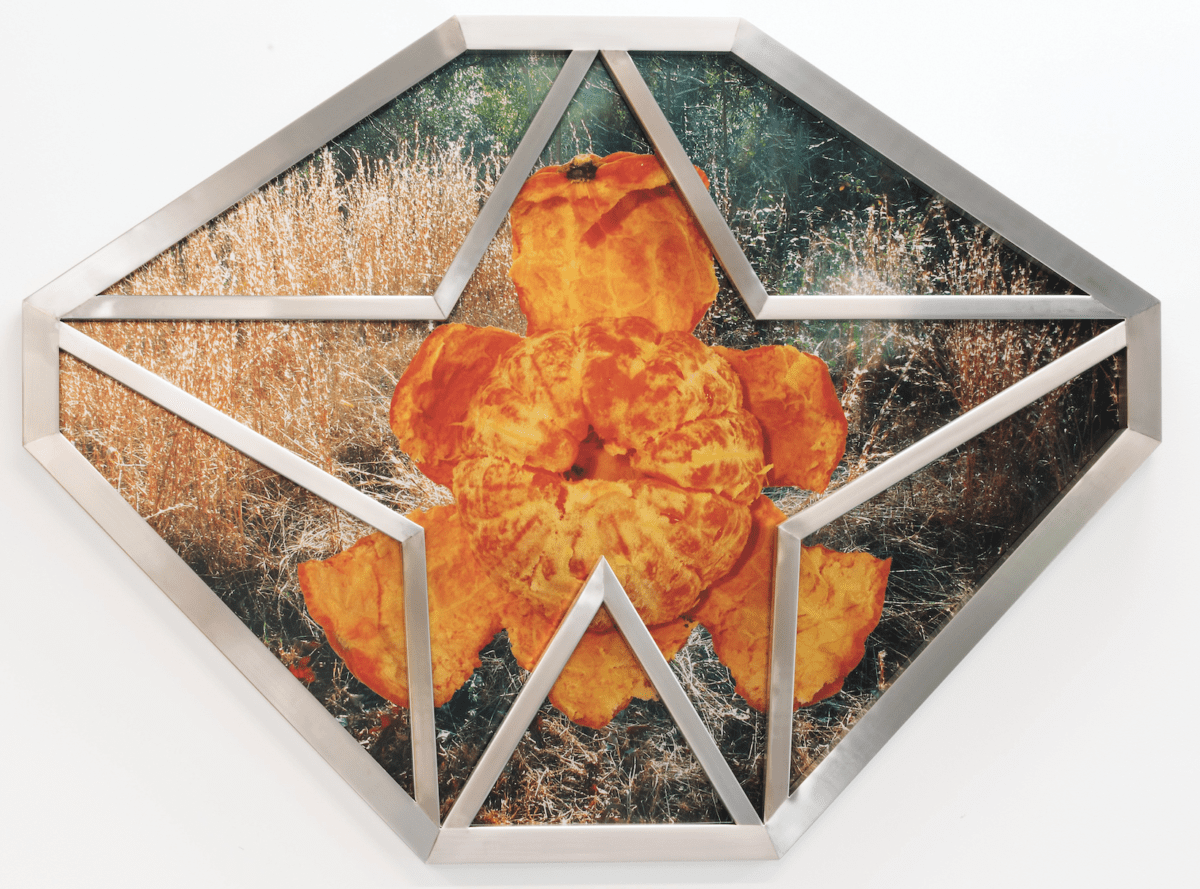 Studios: 2023
Studios: 2023 is a showcase of the diverse practices and work developed as part of ACE's annual Studio Program – a fully-supported professional development opportunity for South Australian artists.
Co-curated by Rayleen Forester (Associate Curator, ACE) and Nanette Orly (Curator, Murray Art Museum Albury), the exhibition features the many disciplines of the 2023 Studio Program artists, including sound, video, installation, assemblage and sculpture.
Teresa Busuttil's large-scale sculptural work investigates personal and familial history, the Maltese diaspora, and shared pools of memory; exploring affect, loss, personal histories and rural environments, Georgia Button embraces moving-image in an attempt to self-archive an elderly family member; informed by his First Nations and Anglo Australian heritage, Brad Darkson utilises existing archival footage to investigate the historical promise of sovereignty in mainstream media; Jennifer Mathews employs architectural motifs and materials that focus on the tension between the industrial built environment and stylised depictions of nature to form new symbolic arrangements; and Truc Truong's ambitious water-feature brings together assemblage and sculpture, drawing influence from post-colonialism, self-hatred, West vs East and the weight of family loyalty.
11 November—16 December