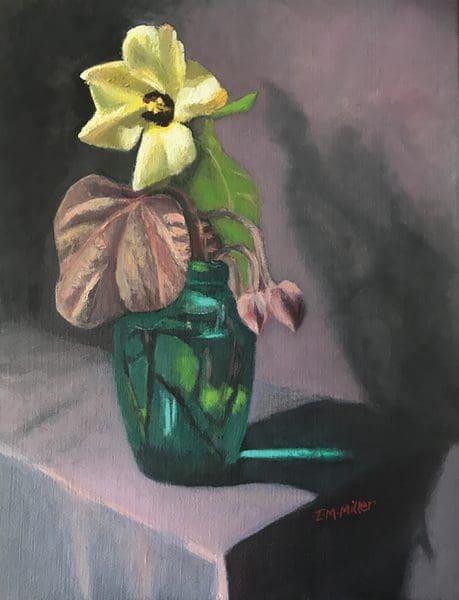 Stock Room Show
Including artworks by Tony Belobrajdic, Annie Bierzynski, Phillipa Butters, Barbara Goldin, Julie Johnstone, Ishbel Morag Miller, Leonie Robison, Catherine Stewart, Claire Tozer, Howard Arthur Tweedie, Paul Williams, Beverley Woollett.
At Thienny Lee Gallery, we are acting on the latest advice from the NSW and Federal governments to ensure the safety of the public and to assist health services in their efforts against the spread of Covid-19. While our commitment to your safety is non-negotiable, we would also like you to continue to keep in touch with the art world in a safe setting. We will be most delighted to provide a private conversation or online consultation that suit your requirements. In addition, we are also making sure that you can view the curated selection of artworks at the comfort and safety of your home.
All our collection is accessible on our website, and we will continue to showcase engaging artworks on our social media platforms. If you are interested in acquiring any of the artworks, rest assured, we provide contact-free-pick-up at our gallery or delivery to your doorstep.
1 Sep - 31 Oct