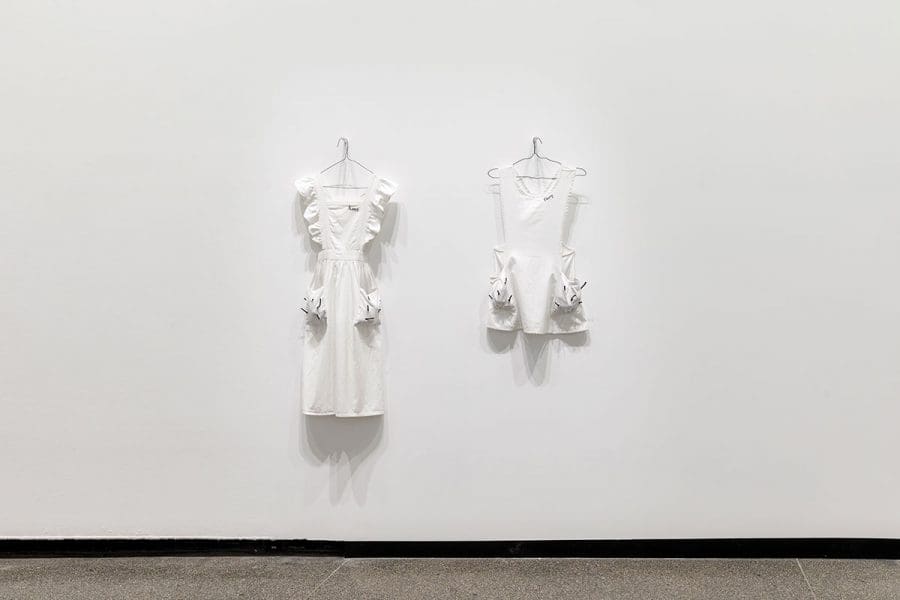 Sovereign Sisters: domestic work
Through the work of Indigenous artists and from Indigenous perspectives, this exhibition explores Aboriginal and Torres Strait Islander women's labour histories, the intergenerational injustices of stolen wages, and questions of reparation.
A Flinders University Museum of Art exhibition curated by Ali Gumillya Baker with Madeline Reece. Presented in partnership association with Tarnanthi Festival and Vitalstatistix.
11 Oct - 8 Apr