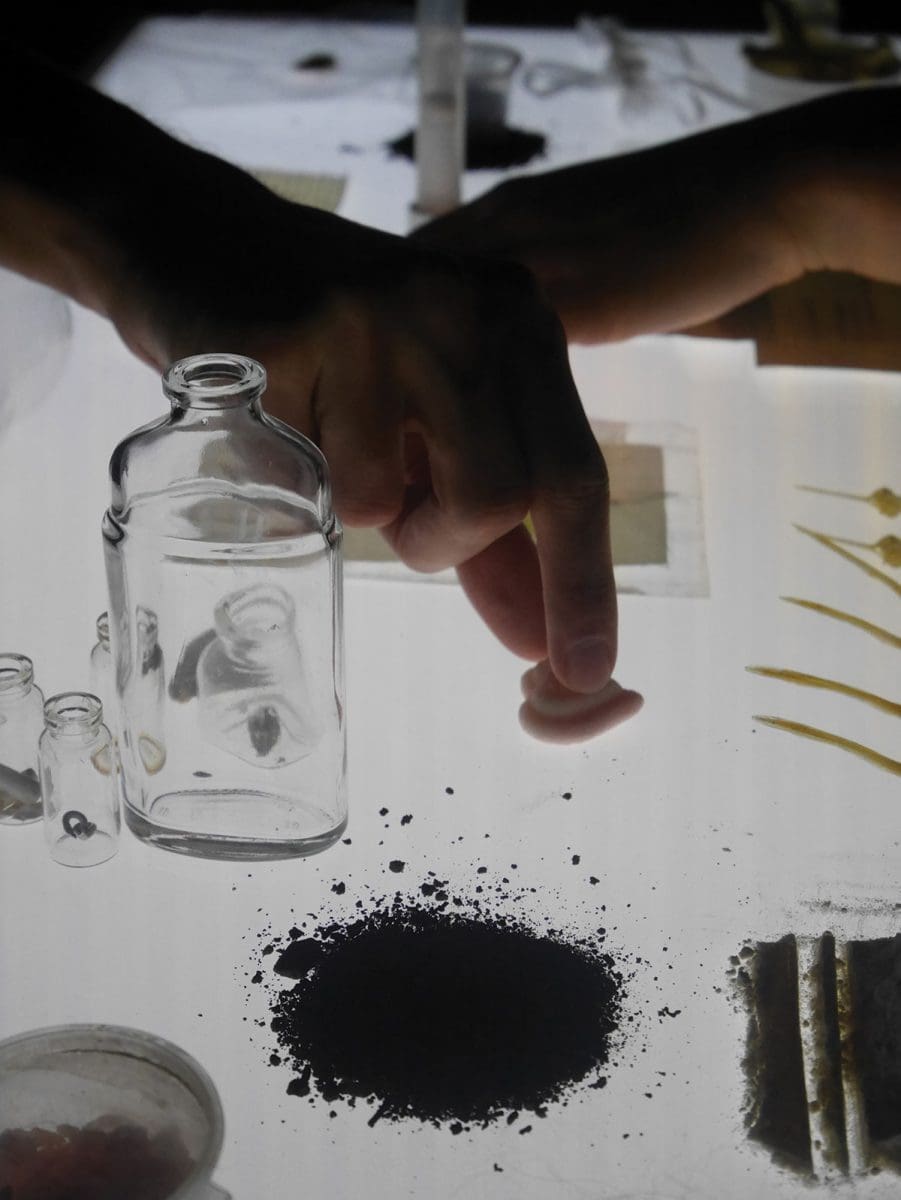 Soul-Hole
The everyday and the sacred are united in this intimate exploration of spirituality and girlhood.
Soul-Hole is a multi-media exhibition comprising of found objects, soft sculpture, video, images and more. It explores mutual healing and connection between creator and audience.
Metro Arts and Next Door ARI are proud to present Zara Dudley's latest work. Intuitive composition of her installations allows Dudley to articulate aspects of spirituality that require tactility and tenderness. By creating a binary between the decrepit and beloved, she bestows the status of 'ritualistic debris' upon her idiosyncratic collection. The experience of sexual, social and spiritual trauma is communicated through the construction of private rituals, ceremonies, sacraments and scripture; ultimately cultivating Dudley's own private faith.
20 Nov - 27 Nov