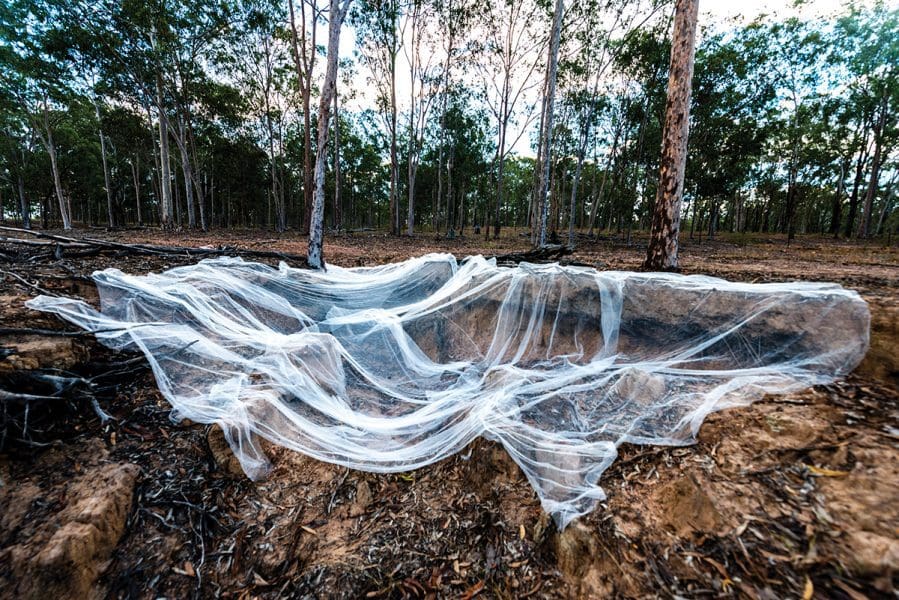 Sites of Connection
Leah Barclay, The Bloom Collective (Jan Baker Finch, Renata Buziak, Vicki Kelleher, Erik Griswold, Vanessa Tomlinson), Donna Davis and Emma Lindsay.
Sites of Connection presents work by artists who have engaged in sustained interactions with environmental scientists and their research.
The exhibition does not aim to present work that literally illustrates environmental research, rather, it shows how creative practitioners employ artistic methods to imaginatively explore environmental topics to illuminate ideas, spark curiosity, and generate dialogue. Sites of Connection connects audiences with a range of environmental research in engaging ways and demonstrates how creative practice can complement scientific discourses in building understanding and raising awareness of environmental matters. Presented for Horizon Festival 2021.
13 Aug - 30 Oct