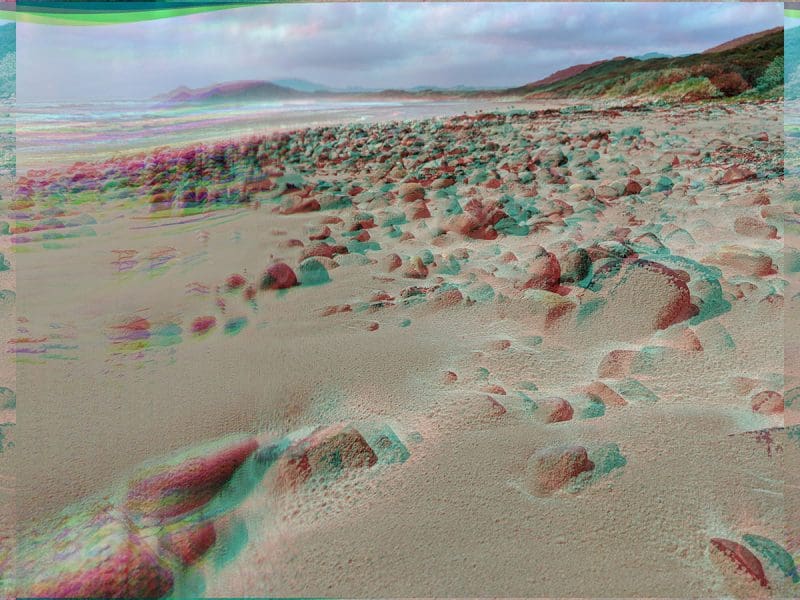 SITE & SOUND: Sonic art as ecological practice
Artists: Steve Adam, Ros Bandt, Leah Barclay, Philip Brophy, Daniel Browning, Christophe Charles, David Chesworth, Madelynne Cornish, Robert Curgenven, Reuben Derrick, Sarah Edwards, Lawrence English, Nigel Frayne, Susan Frykberg, Amy Hanley, Liquid Architecture, Rachel Meyers, Steaphan Paton, Douglas Quin, Philip Samartzis and Eugene Ughetti, Thembi Soddell, Tina Stefanou, Barry Truax, Chris Watson, and Jana Winderen.
Highlighting the importance of listening, the exhibition SITE & SOUND posits sound as an inherently ecological medium—our aural comprehension embodies ecological modes of thought that can hopefully fuel an intuitive understanding of today's urgent and complex environmental issues. Significant sonic works, including newly commissioned projects, will be installed both within and beyond the gallery across the internal spaces and outdoor environment of McClelland. Through an evolving presentation program, SITE & SOUND surveys diverse practices to reveal the connections between deep listening, field recording, acoustic ecology, natural science, and spatialised sound in contemporary art.
1 Dec - 11 Apr