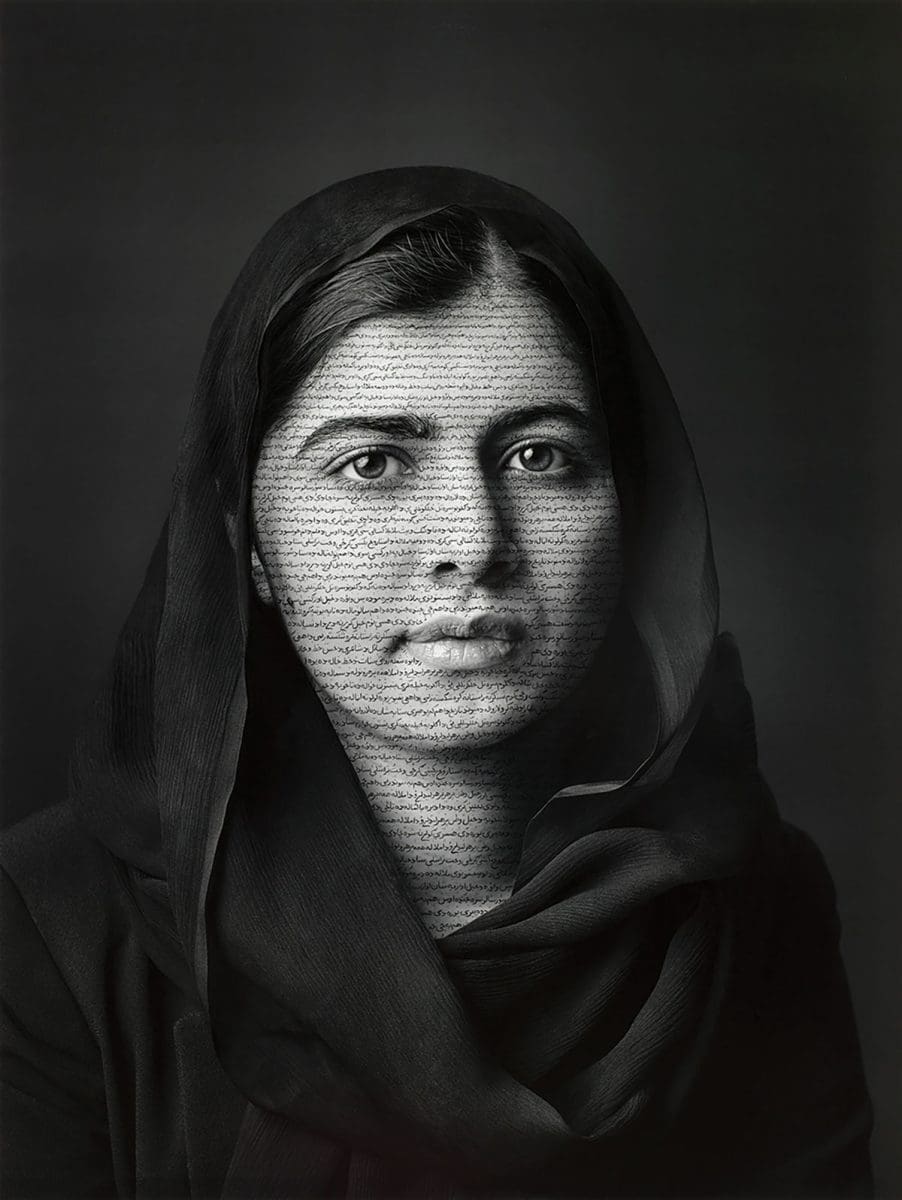 Shakespeare to Winehouse: Icons from the National Portrait Gallery, London
From Shakespeare to Winehouse, Darwin to Dickens, the Beatles, Brontë sisters and Beckham, the National Portrait Gallery London holds the world's most extensive collection of portraits. While they undergo the largest renovation of their building in 125 years, we're thrilled to say that over 80 treasures from their collection are travelling to Australia for an exclusive exhibition with us this year. Start planning now to visit famous faces from the sixteenth century to today.
Think Mandela, Malala, Churchill, Diana, Bowie, Sheeran, Westwood and more. And iconic artists like Warhol, Hockney, Emin, van Dyck, Rubens and Freud. There'll be fame, power, love, loss, innovation and the downright inspirational – it's going to be incredible.
12 Mar - 17 Jul