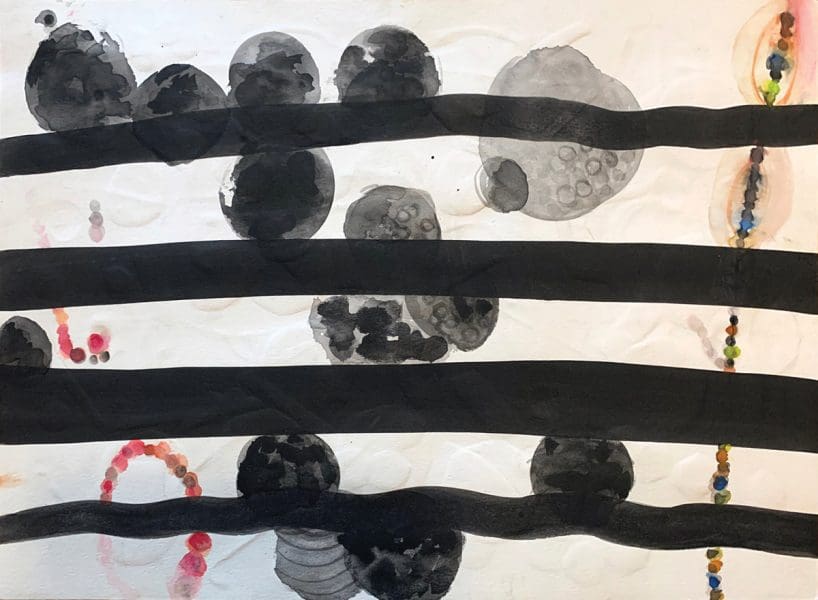 scored_
An exhibition of individually made visual scores by artist Tina Douglas and the resulting responses, performances. Sound artists/musicians include Robbie Avenaim, David Brown, Carolyn Connors, Rod Cooper, Nat Grant, Dale Gorfinkel, Nik Kennedy, Magda Mayas (BE), David Palliser.
Opening Friday 29 October, 5pm–7pm.
Performances Sunday 31 October and Sunday 7 November, 2pm–5pm.
29 Oct - 13 Nov