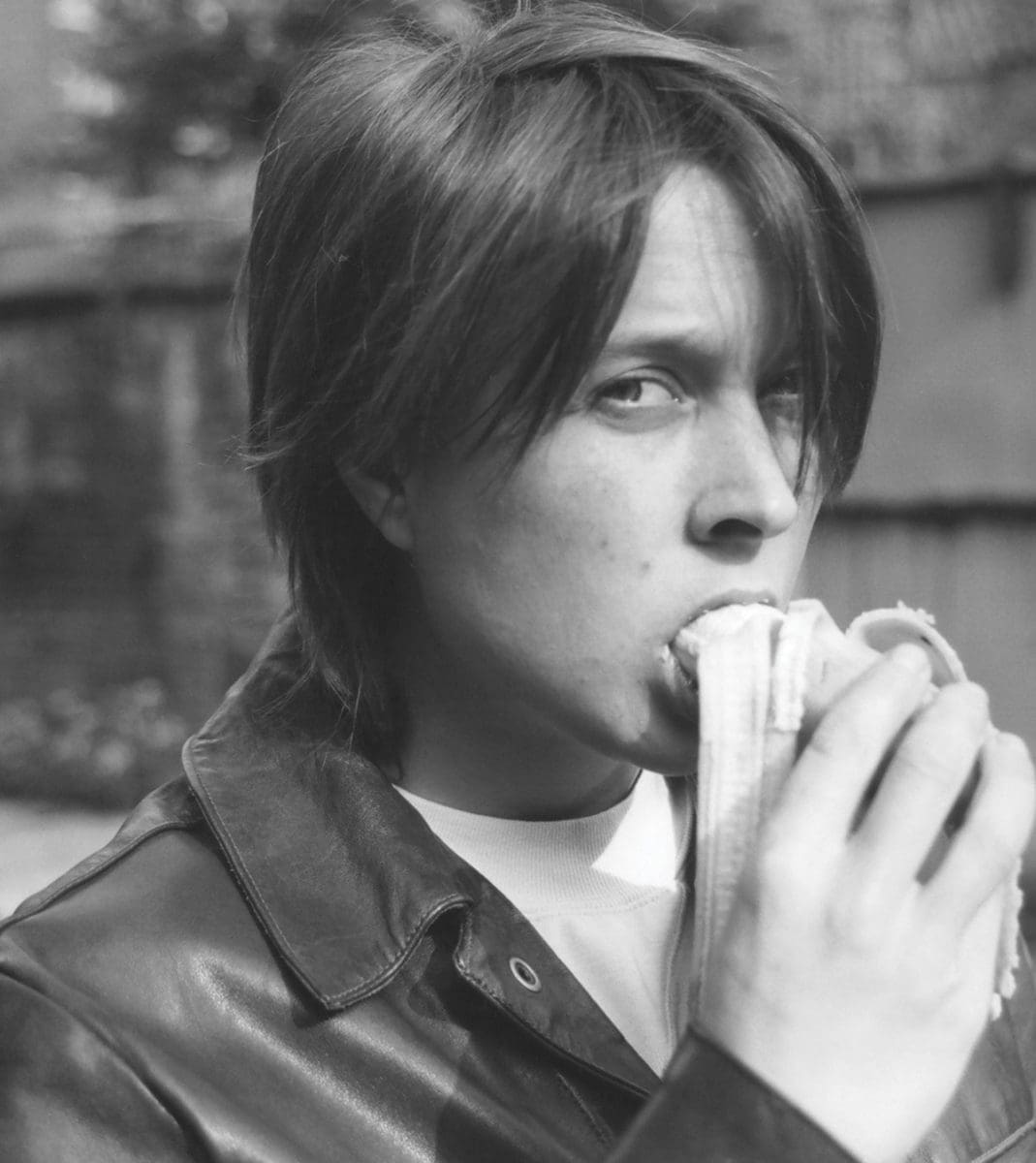 Sarah Lucas
'I think art should be amateur… It should be done for love. I've never seen art as a career—and I still don't.' – Sarah Lucas
Sarah Lucas brings together recent work by one of England's most influential and unapologetic artists. Over the past 30 years, Sarah Lucas has transformed everyday materials, such as vegetables, cigarettes and stockings through sculpture, photography and performance. The human body recurs in her practice as a site of potential desire and failure, as the artist explores the ways in which gender and sexuality are performed.
Known for her use of crude and humorous imagery, this exhibition explores the representation and experience of gender and confronts the realities of bodily existence. Two recent sculpture series will be featured, including new works from the Bunny series, which Lucas has been making since 1997. A new series of bronze sculptures depicts similar figures that incorporate both masculine and feminine elements; gender stereotypes are challenged and conventions of representation humorously played with.
Lucas's sculptural work is exhibited alongside rarely seen images of the artist's first self-portrait, Eating a Banana (1990). This work will be reproduced to more than seven metres high, covering the exhibition walls from floor to ceiling.
Sarah Lucas is the first of the National Gallery's Project Series and a Know My Name project.
Curator: Peter Johnson, Curator, Projects.
7 Aug - 1 Apr