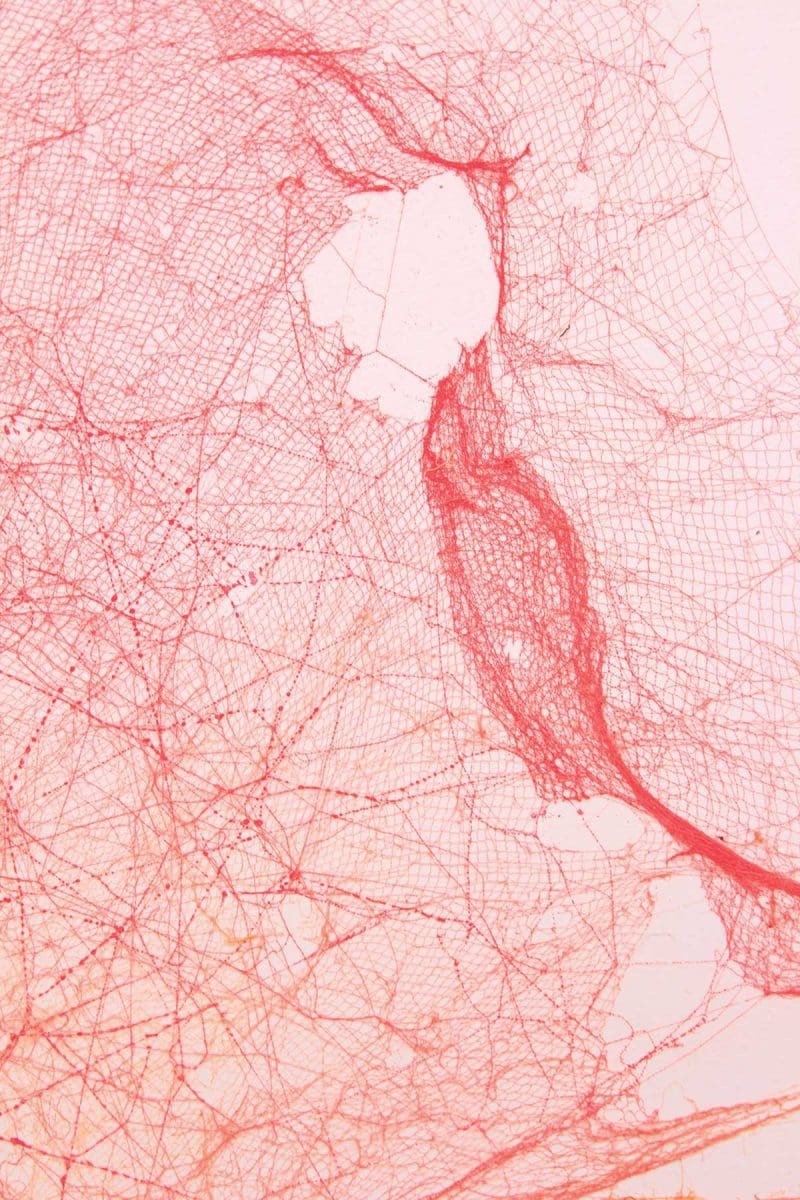 Sandra Selig: exploring giant molecules 
exploring giant molecules is the largest solo exhibition of Australian artist Sandra Selig, bringing together key examples of her interdisciplinary projects from the past two decades.
Selig works at the intersection of visual art and experimental music, using humble materials such as thread, paper, light and sound to articulate intangible notions of form, space and time. Rather than a chronological overview, the exhibition responds to Selig's site-specific and iterative practice.
18 Feb - 7 May