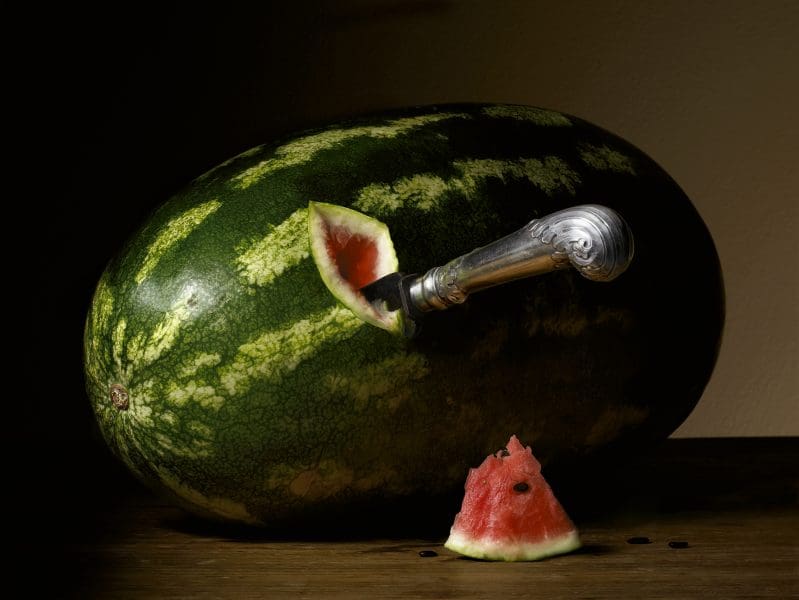 Robyn Stacey: as still as life
This exhibition leads audiences into the tantalising world of the still life tradition.
Stacey is one of Australia's leading photographic artists whose fascination with the still life genre inspired the selection of works for this exhibition. Through the contemporary medium of photography Stacey brings historical collections to life on a monumental scale, interrogating what these collections may have meant for their original owners and interweaving personal historical narratives.
12 Oct - 5 Feb