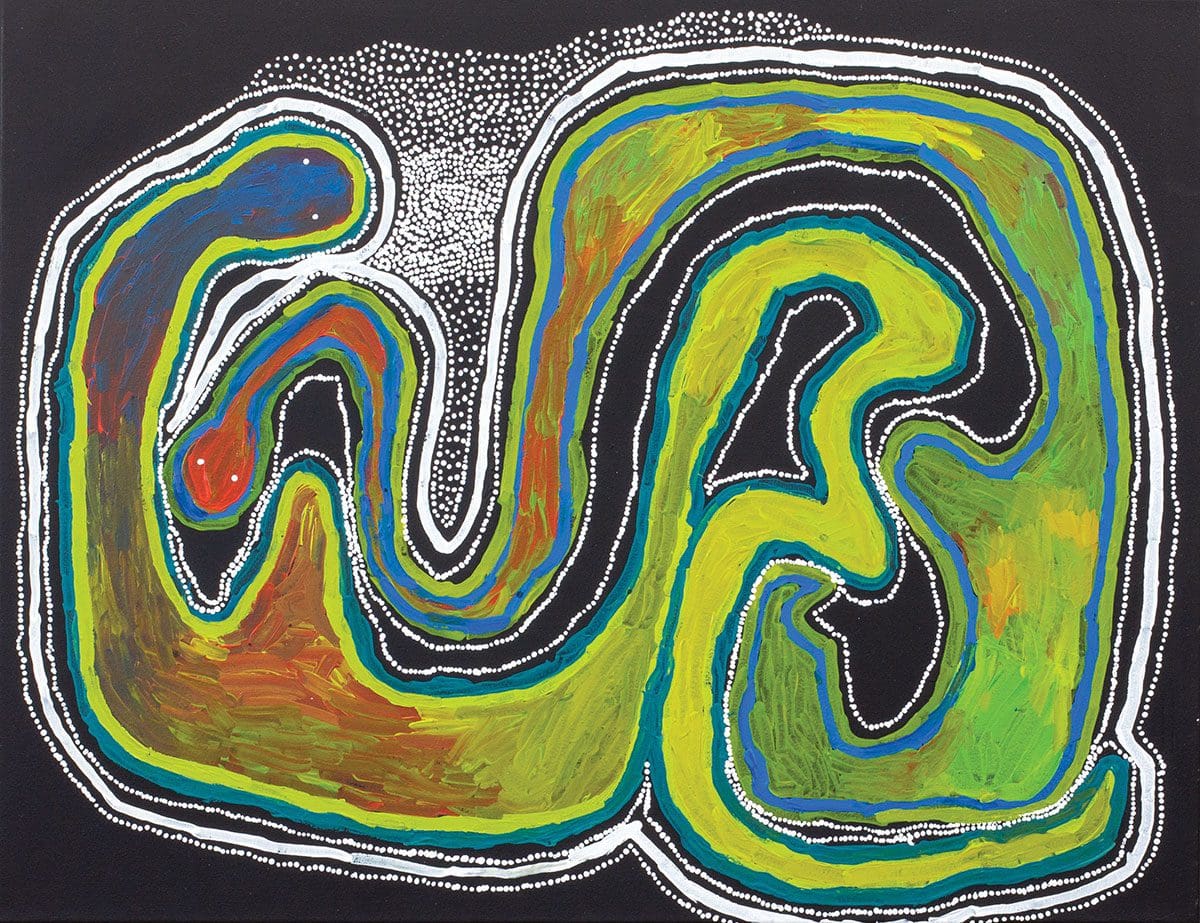 Revealed Exhibition: New & Emerging WA Aboriginal Artists
The Revealed Exhibition returns in 2022, celebrating the creativity, ambition, and diversity of contemporary Aboriginal Art practice in Western Australia. The annual Revealed program – encompassing the exhibition as well as an online Art Market, artist talks, demonstrations, workshops and an opening weekend celebration – provides a unique opportunity for Perth arts lovers to meet artists from all over this vast state, hear rich stories of culture and community, and support the next generation of artists by buying artwork to take home and cherish.
Explore works which range from highly traditional to cutting edge in a range of mediums including painting, installation, textiles, photography, print, video, weaving and sculpture.
7 May - 24 Jul