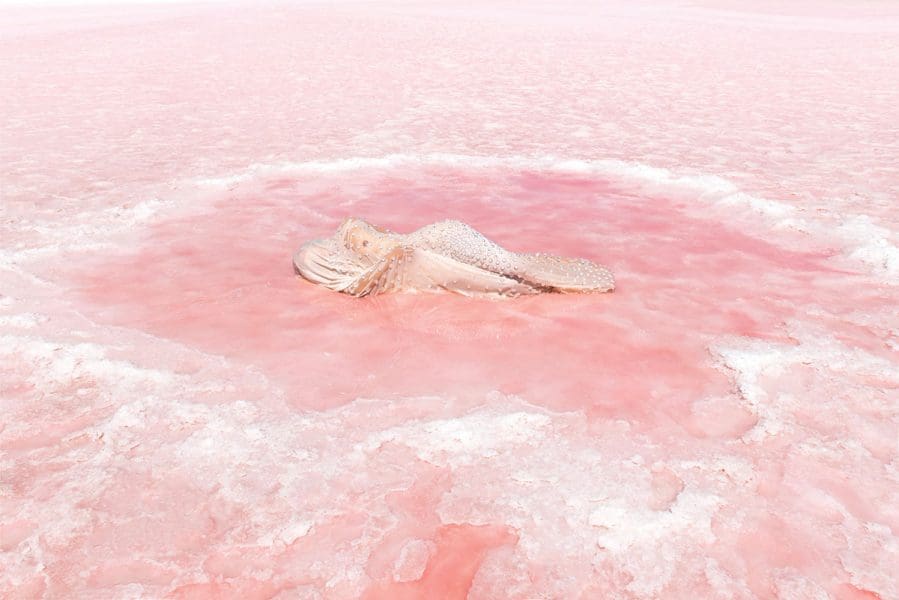 Return to the Beginning
Narelle Autio, Tamara Dean, Murray Fredericks, Rosemary Laing, Honey Long & Prue Stent, Catherine Nelson, Drew Petiffer, Christian Thompson, James Tylor, Les Walkling and Laurie Wilson.
Celebrating the Gallery's Australian photography collection, this exhibition will feature significant artworks that render the human body vulnerable, fragile or absent, and explore the delicate balance between easy or uneasy encounters with nature in the Australian landscape.
Curated by Alison Eggleton. A Horsham Regional Art Gallery exhibition.
28 Aug - 24 Oct