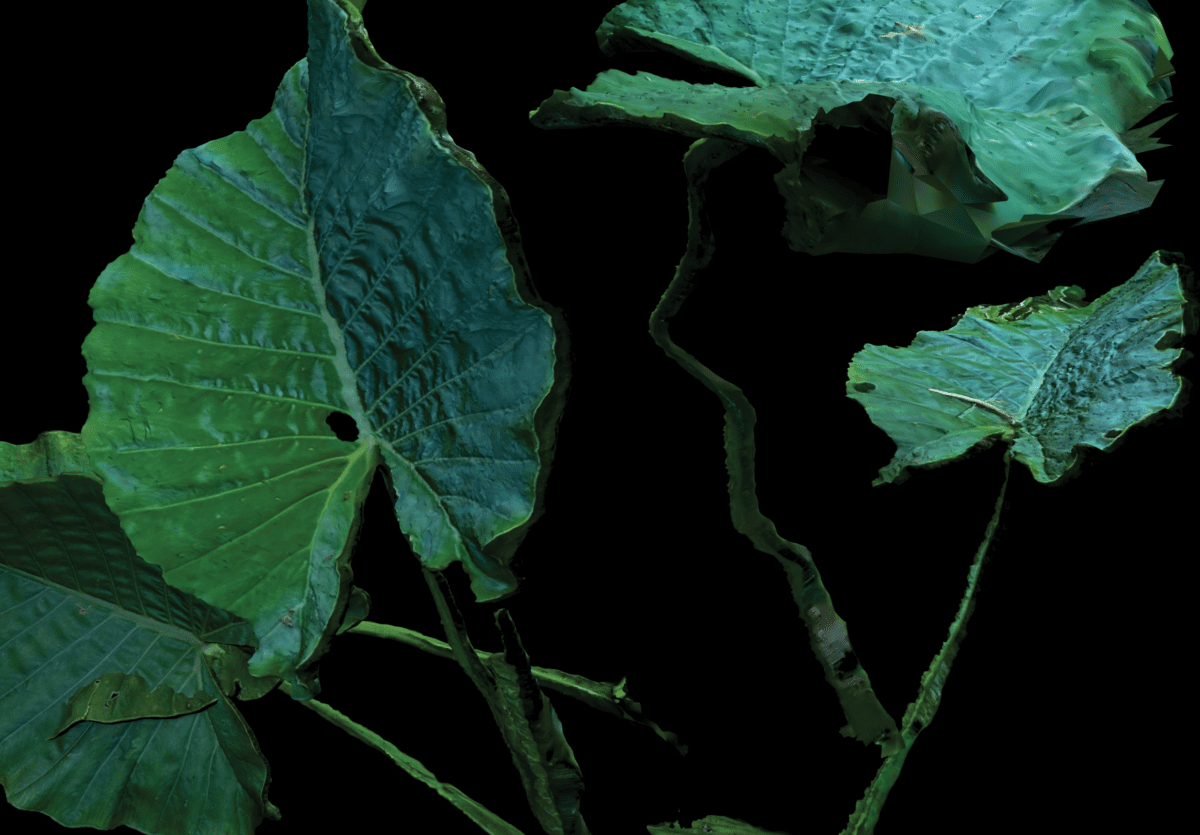 Renditions
With Georgina Cue, Kez Hughes, John Neeson, Izabela Pluta, Louisa Mignone and Tom Royce-Hampton, Zhai Shuiliang, Yandell Walton, Zgjim Zyba.
Renditions reconsiders dialectic tensions between artificiality and authenticity and historical relationships between original, copy, reality, and illusion through a twenty-first century lens. Importantly, it acknowledges that culture, history, geography and lived experience can also introduce radically different modes of perception and ways of seeing.
With these ineffable differences in mind, this exhibition aims to explore how artifice, representation, and the nature of copies intersect with one another to shape aesthetic and social landscapes. How do contemporary artists negotiate the blurring of virtual and physical spaces, destabilise presence and absence, and implicitly question the material nature of representation and how it communicates or obfuscates understanding?
4 November—9 December