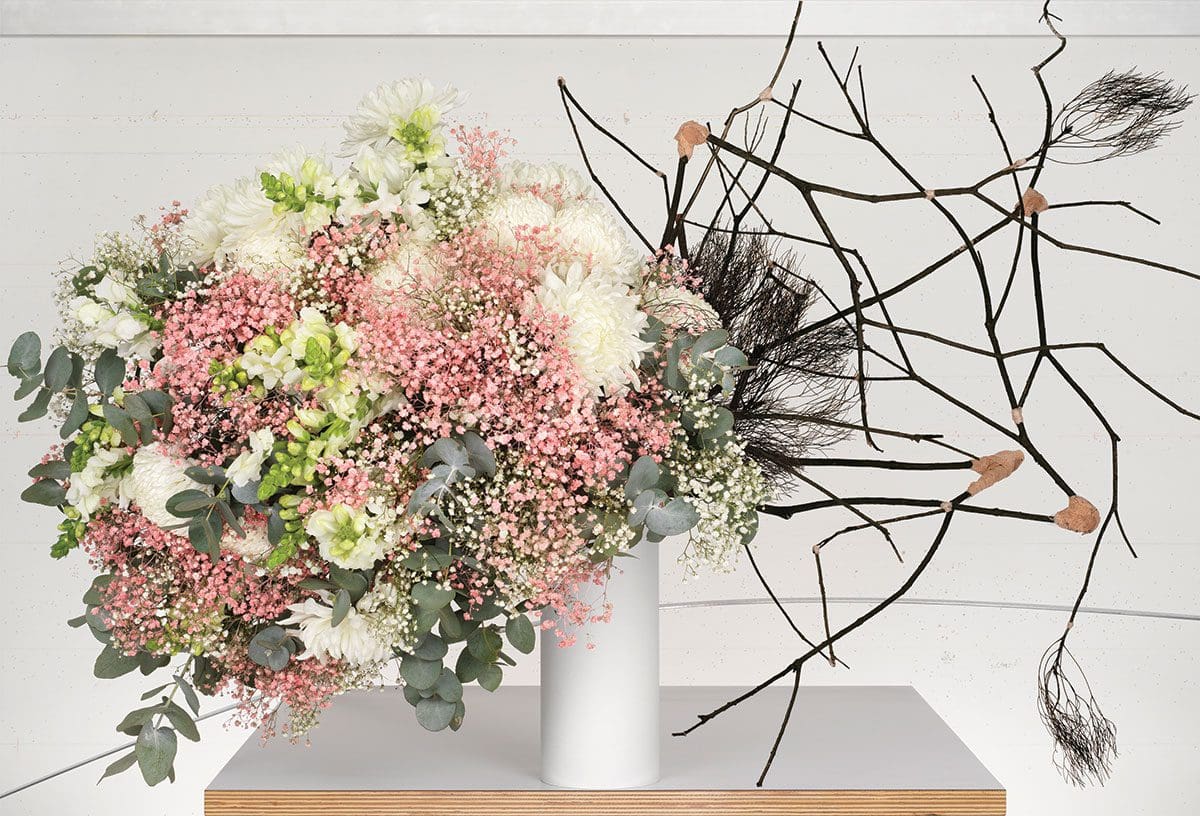 Poems for recent times
Please note Tolarno Galleries is currently closed in line with COVID-19 restrictions. This exhibition is viewable online here.
Tolarno Galleries is pleased to release the first works from Rosemary Laing's new series poems for recent times 2021 as an online exhibition.
Rosemary Laing originally trained as a painter before moving to the medium of photography in the late 1980s. Her project-based photographic work is often cinematic in vision and generally created with real-time performance and physical installation.
Laing's work is concept-driven, her projects forming an ongoing narrative that tracks periods of time and events that have had an impact on cultural consciousness. With interventions undertaken in situ or through the use of choreographed performance work, Rosemary Laing's practice engages with the politics of place and contemporary culture.
8 Oct - 11 Dec