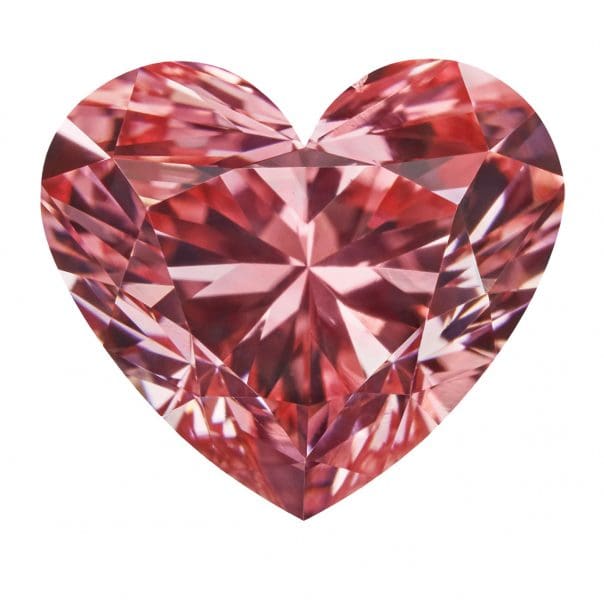 Pink Diamonds Forever
The closure of the iconic Argyle diamond mine in November 2020 has seen the demand of their truly limited supply of pink diamonds escalate to a new level. The closure has cemented the fact that Western Australia is unlikely to ever see another spectacular pink diamond mined from its soil again. Pink diamonds are forever… they are an investment commodity, a gift of love, an heirloom, and a piece of rare beauty to wear and enjoy.
JahRoc Galleries has secured the largest collection of Argyle pink diamonds that Margaret River has ever seen and will be holding a special diamond event to show them on the 12 March. Get in touch before they are snapped up.
To own an Argyle pink diamond is to own a piece of Australian history.
12 Mar - 30 Apr