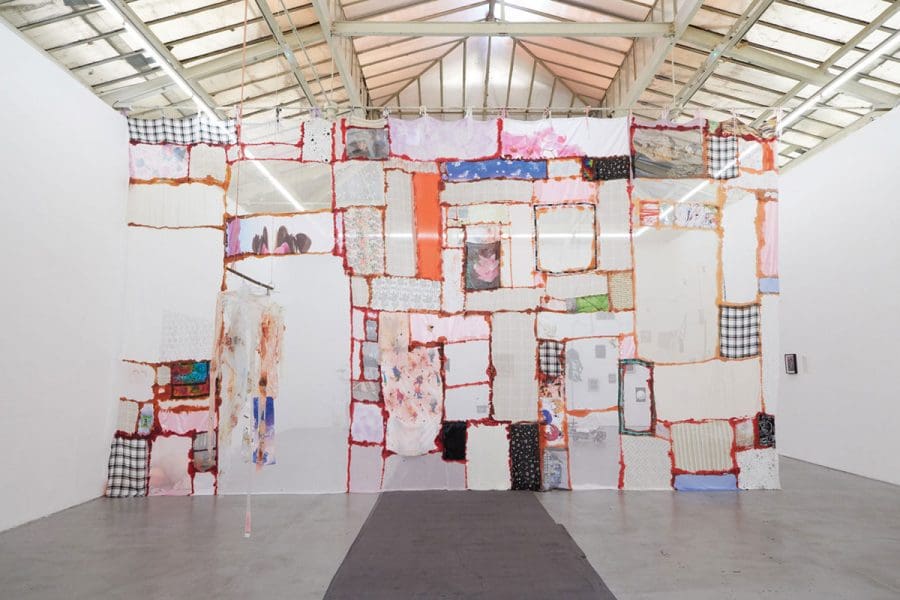 Overlapping Magisteria: The 2020 Macfarlane Commissions
Encompassing living organisms, kinetic installations and immersive assemblages, Overlapping Magisteria pays attention to multiple ways of knowing, sensing, feeling and interacting with the world. The works by participating artists including Robert Andrew, Mimosa Echard, Sidney McMahon, Sam Petersen and Isadora Vaughan, draw on various social, cultural, technical and material forms, unsettling the lingering divide between nature and culture towards more complex realms of knowledge and experience. Overlapping Magisteria is the second edition of the Macfarlane Commissions, a multi-year partnership that supports ambitious projects by contemporary artists.
Curators: Max Delany and Miriam Kelly.
5 Dec - 15 Mar