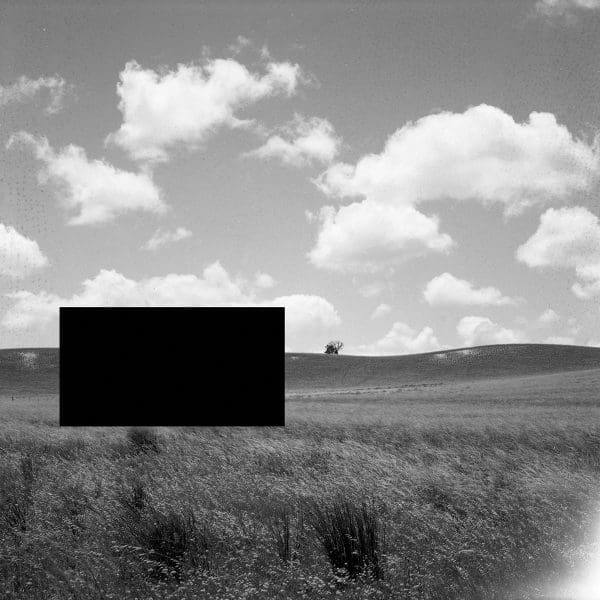 nyinalanginy / the gathering
Curated by guest curator Glenn Iseger-Pilkington.
The gathering is a reflection upon the act of gathering—of bringing together of peoples, words, politics, objects, images, identities, histories, dreams and concerns. In the here and now, First Peoples and People of Colour find themselves simultaneously navigating a global health crisis and a historic moment of global awareness of systemic racism and the continued oppression of communities based on race and colour. Showcasing existing and newly commissioned sculpture, video, photography, painting and installation from artists Jasmine Togo-Brisby, Dean Cross, Sharyn Egan, Peggy Griffiths Madij, Yabini Kickett, Bridget Reweti, Damien Shen, and James Tylor. 'the gathering' is an invitation for audiences to reconsider histories, our new realities and our shared humanity, at a time when the world is united in so many ways, but increasingly divided by others.
Presented in association with Perth Festival.
9 Feb - 18 Apr