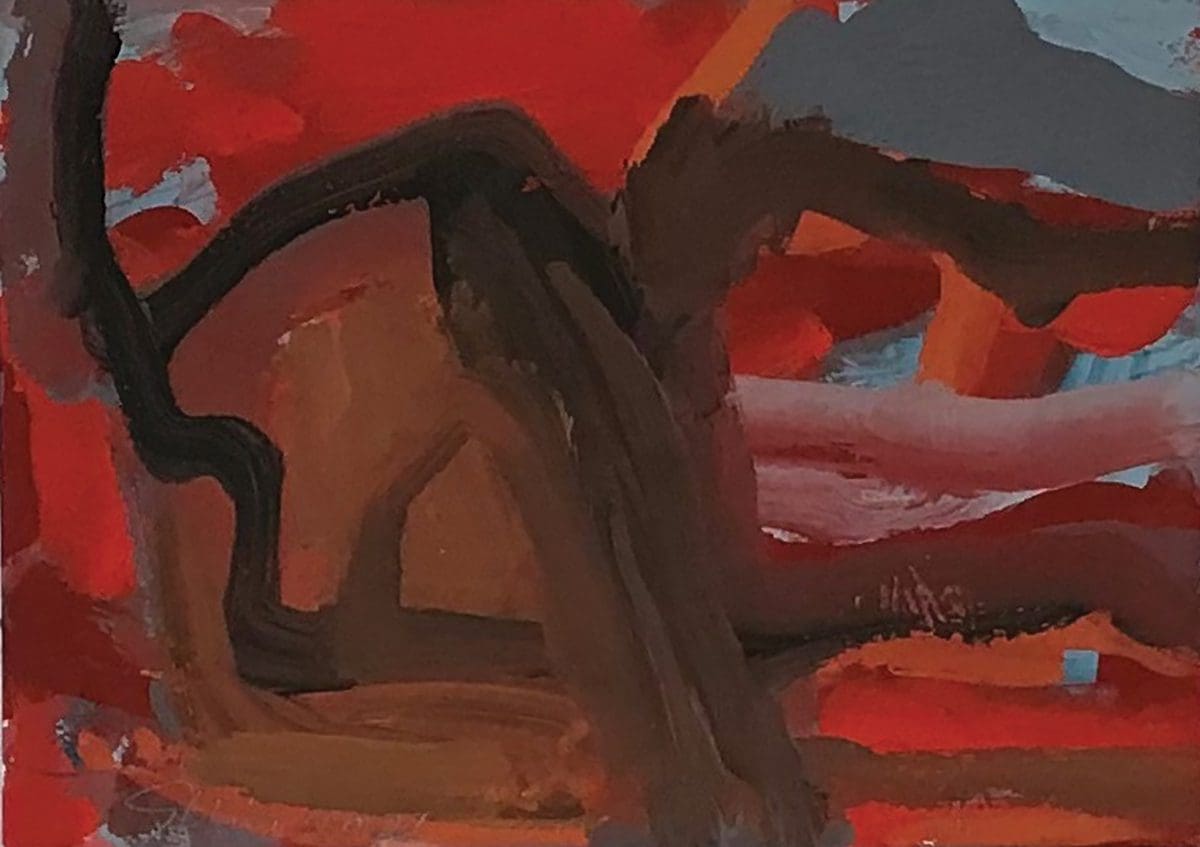 Not that long ago: works on paper
Presented by Cynthia Ellis.
Travel and relocation have consistently challenged visual artist Cynthia Ellis to bring a new perspective to her art practice. Interpreting the compelling landscape of Mornington Peninsula, Ellis takes the bay and the light, translating it into painted works on paper ranging tonally as the landscape ranges through the various seasons.
5 Aug - 3 Sep