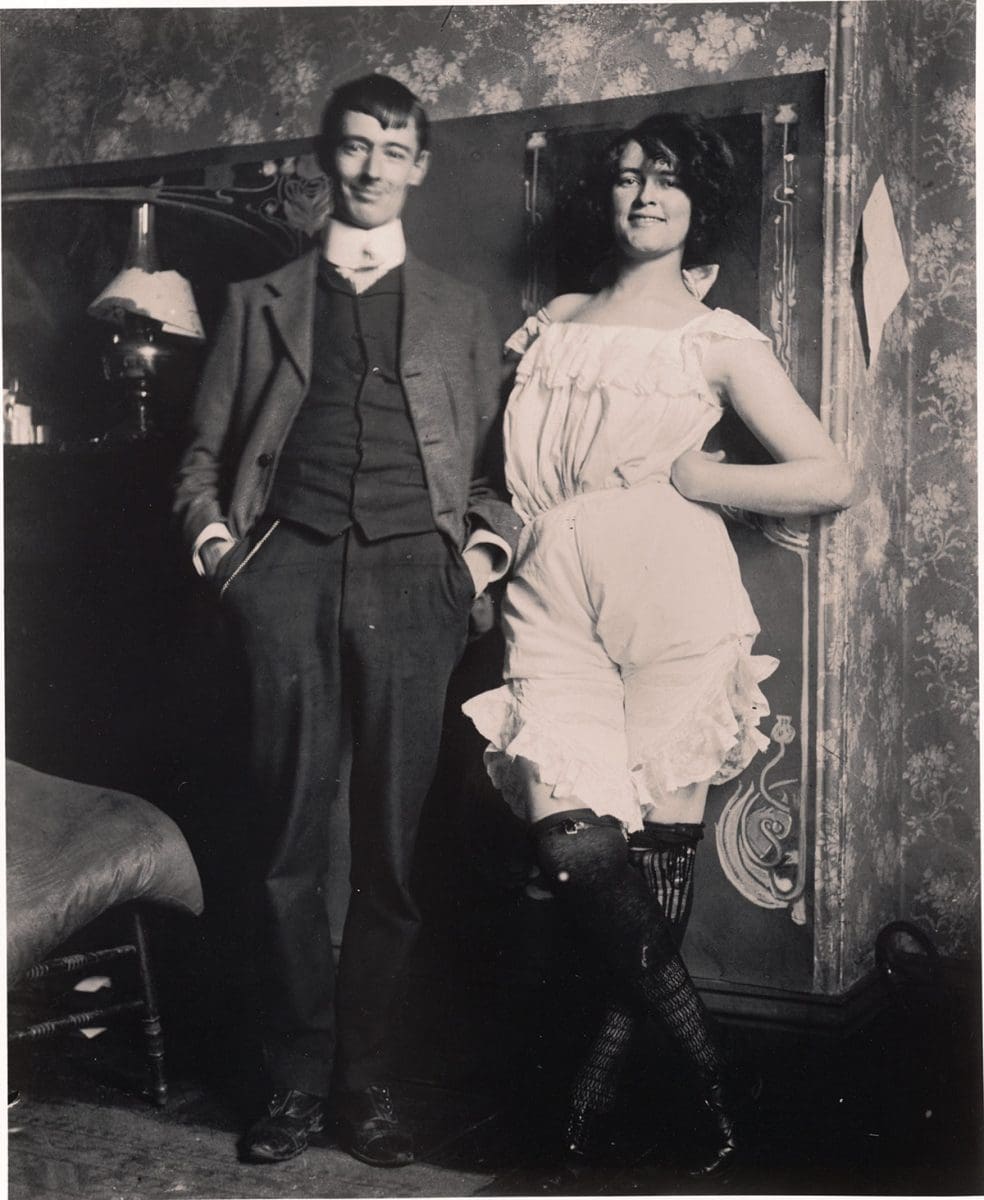 Norman Lindsay: photographs to paintings 
In Australia during the 1930s, sexually charged nude paintings and photography were taboo, Norman Lindsay's work was often regarded as scandalous. Born into an artistic family, he was a prolific artist, producing paintings, sculpture, watercolours and drawings.
The success of Lindsay's etchings were due to both Norman and wife Rose (née Soady) Lindsay's combined skills. Rose Lindsay was also widely considered as a master printmaker. This exhibition will explore Lindsay's use of techniques across media in developing his unique vision. A Horsham Regional Art Gallery exhibition.
22 Apr - 10 Jul