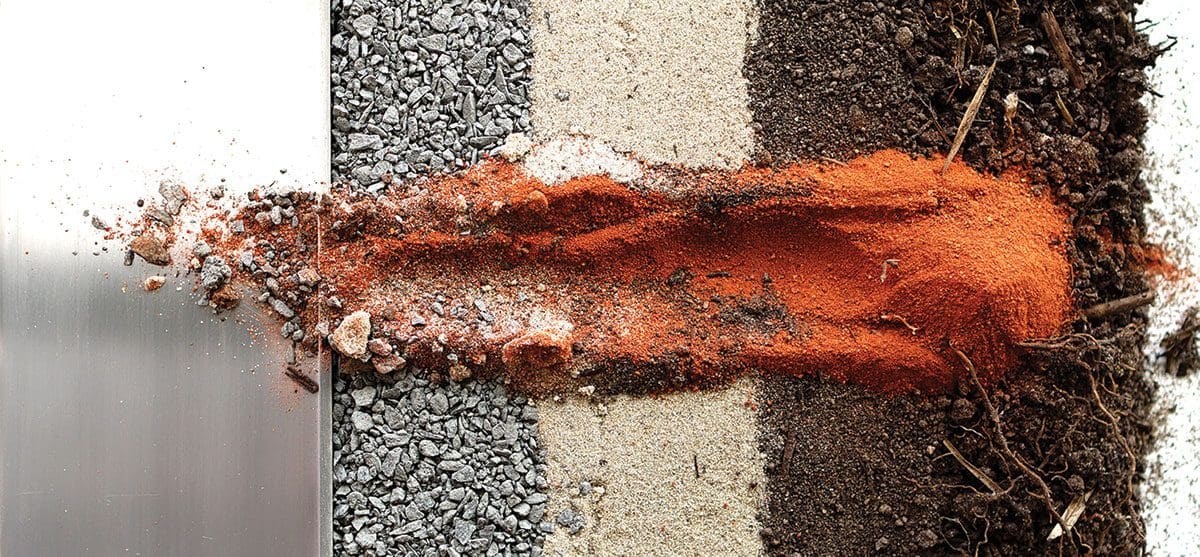 Myall Creek and Beyond
On the afternoon of Sunday 10 June 1838, a group of 11 convicts and ex-convict stockmen led by a squatter, brutally slaughtered a group of 28 Aboriginal men, women and children who were camped peacefully at the station of Myall Creek in the New England region. 180 years after these events a group of Indigenous contemporary artists created works which explore the issues and complexities of this significant historic event and its aftermath locally and nationally.
Myall Creek and beyond was two years in development by the New England Regional Art Museum working with guest curator Bianca Beetson and features work by artists Robert Andrew, Fiona Foley, Julie Gough, Colin Isaacs, Jolea Isaacs, David and Tim Leha with Quarralia Knox, Laurie Nilsen, Judy Watson, Warraba Weatherall, as well as the Myall Creek Gathering Cloak made by members of the local community working with Carol McGregor.
Myall Creek and beyond is a partnership between the New England Regional Art Museum and the Friends of Myall Creek Memorial and the touring exhibition has been supported by Visions of Australia.
31 Jul - 19 Sep