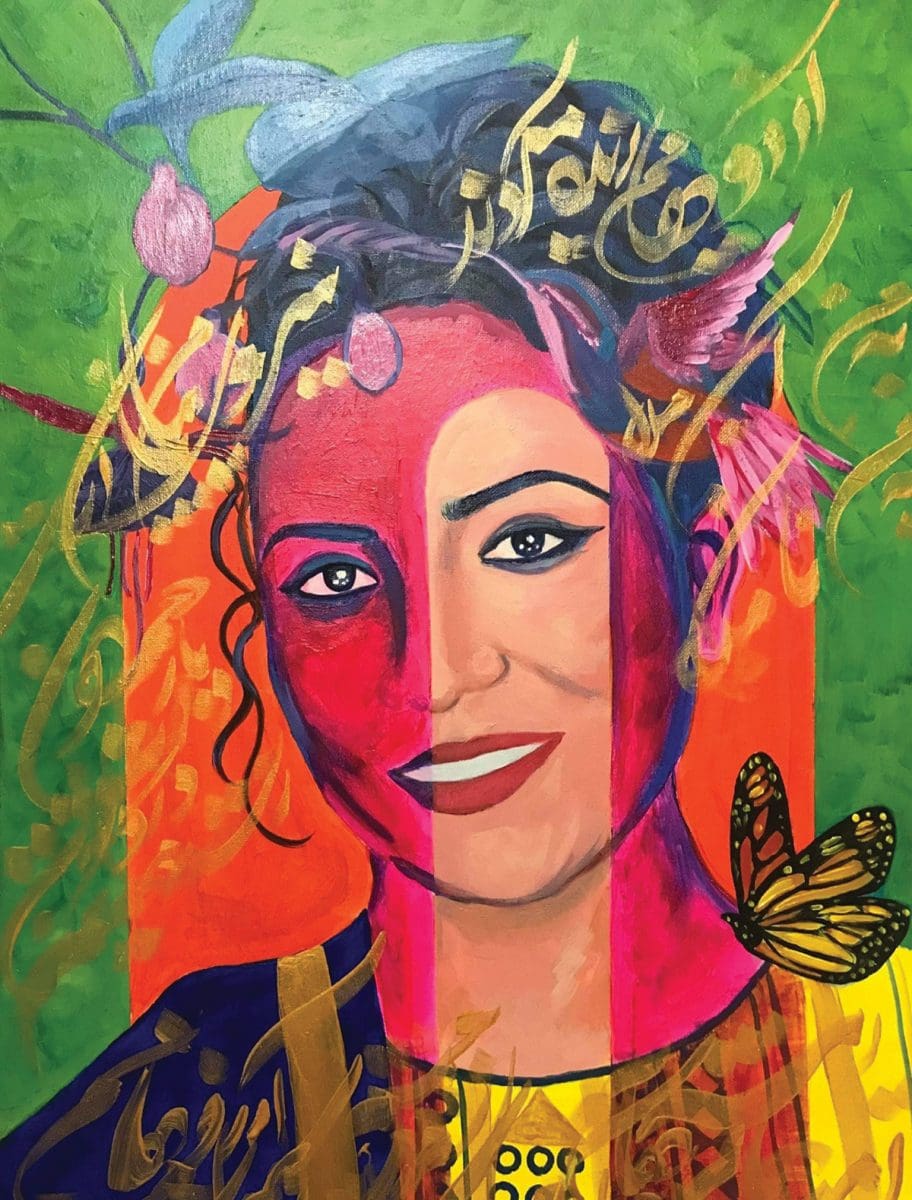 My Life, My Story
Presented by local producer and artist Maryam Zahid and Blacktown Arts.
Six leading artists have collaborated with women from the Afghan community to create a full-scale exhibition of mixed media artworks including the debut documentary feature from Maryam Zahid.
Featuring Arezo Aziz, Sara Barackzay, Lida Sultani Farahin, Neelab Omar, Fozia Zahid and Zahid Ahmed. The exhibition of paintings and film draw on interviews with women from the Afghan community in Blacktown and around the world, reflecting on shared lived experiences, triumphs and the strength of the female spirit.
3 Feb - 26 Feb